Your New Maserati Comes With Impressive Warranty and Roadside Assistance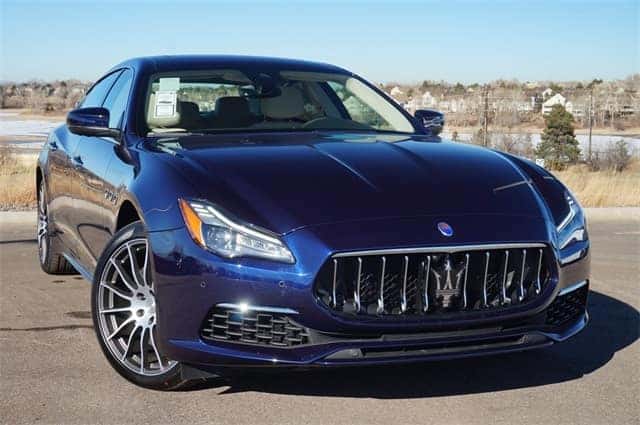 At Mike Ward Maserati, we know that you want your new Maserati  protected from the moment it leaves our inventory. As such, all new Maserati models purchased from Mike Ward Maserati come with the New Car Limited Warranty. This warranty will protect your new Maserati for either four years or when you reach 50,000 miles.  That offers plenty of protection for you to have peace of mind. Included in the New Car Limited Warranty is Maserati's Roadside Assistance, which will transport your Maserati to the nearest Maserati dealership if you have a mechanical issue.  It all happens with a simple phone call to 1-888-371-1802! Limited reimbursement on rental vehicles may also be applicable if your car requires overnight repairs which fit under warranty guidelines.
If you want to learn more about the New Car Limited Warranty and in what scenarios it will protect you, stop by Mike Ward Maserati near Denver or contact us by phone or our convenient website! Our knowledgeable sales staff will be happy to help answer your questions about the warranty and roadside assistance program.
COLORADO MASERATI ROADSIDE ASSISTANCE NUMBER:
1-888-371-1802