Tips for Getting Ready for Winter Weather Driving Conditions in Colorado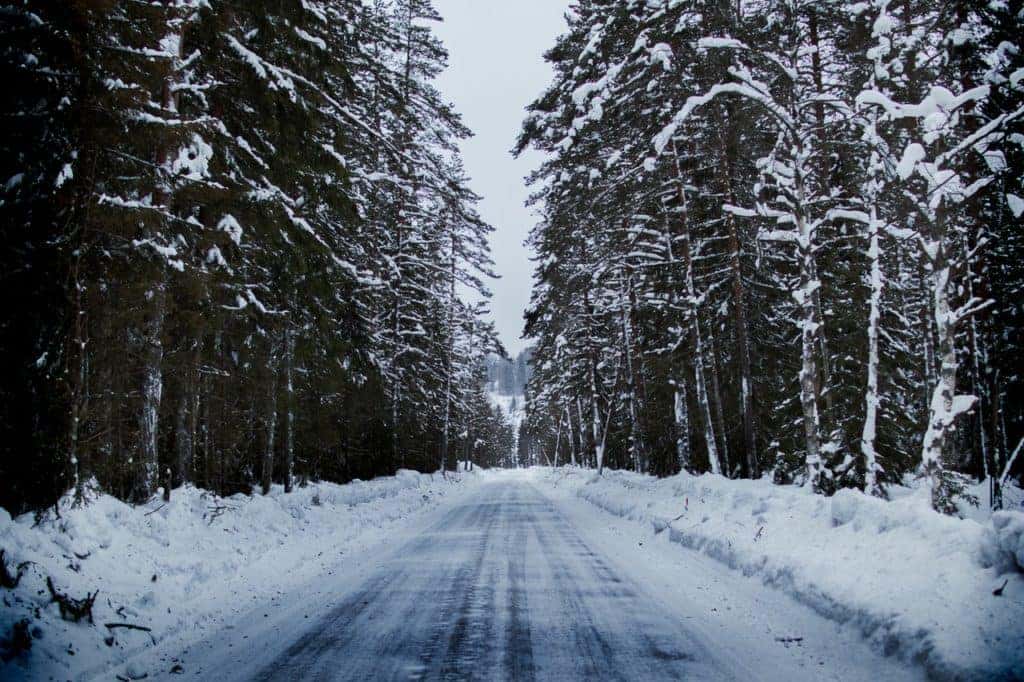 Preparing for Winter Weather Conditions in Your Maserati
As Colorado starts to shift into the colder months leading up to winter, you will want to make sure your Maserati is ready to handle the changing road and weather conditions that come along with the upcoming season. Mike Ward Maserati near Denver, CO, would like to help make sure you and your vehicle are ready to handle whatever situations the winter might bring. If you would like to make sure your routine maintenance is up to date before, our Highlands Ranch Service Center will be happy to assist you.  
Tips to Improve Winter Weather Driving Situations
Tire Health / Winter Tires – The tread on your tires is the difference between having a good grip on a driving surface, or increasing the risk of sliding around. If you haven't had your tires checked for tread depth or you haven't had them replaced in several years, now is the perfect time to bring your Maserati in for an evaluation. Another option Mike Ward Maserati would like to suggest is installing special winter tires. With special treads designed to maximize the amount of snow being dispersed, these make wintertime driving much easier. 
Routine Maintenance – From your vehicle's battery to its various fluids, having a routine maintenance appointment before winter arrives can get you and your vehicle one step ahead of the upcoming conditions. Mike Ward Maserati is always ready to provide accurate and thorough evaluations of your vehicle to make sure that it is ready to tackle the harsher roads and weather that winter brings. Simply schedule an appointment with us today and let one of our trained technicians do a comprehensive checkup on your Maserati!
Be Equipped for Emergencies – You never know what could happen when the roads get covered in snow and ice, or if you find yourself being caught up in a blizzard. As such, you should have a selection of emergency items and provisions in your vehicle if these situations arise. For example, having blankets, flashlights, batteries, and a spare phone charger can make waiting out a bad blizzard much safer. Additionally, it's always a good idea to carry around a couple of bottles of water and some non-perishable food items that are quickly accessible for the same situation. 
(Photo Credit: Pexels)