Visit Mike Ward Maserati this Saturday for the September Supercar Saturday Car Show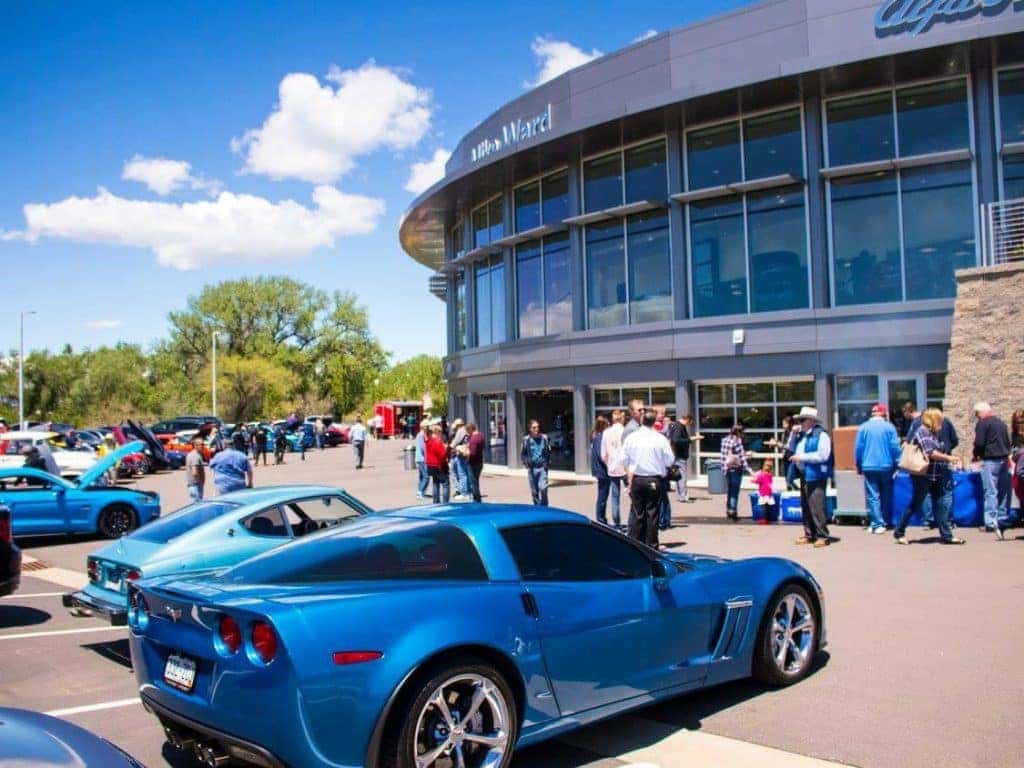 Join Mike Ward Maserati for September Supercar Saturday
One of the best car shows you will get to take part in around the Denver Metro region, the September Supercar Saturday car show is this weekend. If you love looking at premium vehicles and doing so in a clean and beautiful location, then the Mike Ward Automotive Group in Highlands Ranch, CO is the place to be. Mike Ward Maserati and the rest of the dealerships that make up our auto dealership family are excited to get to put on this car show for another month! We hope to see you out here for a day full of exceptional cars and for a good cause. 
What to Know About the September Supercar Saturday?
Location & Time Details – The parking lot of the Mike Ward Maserati building in Highlands Ranch is the home of the Supercar Saturday car show. Participants looking to show their cars in the event are welcome to start coming at 8 am for registration. There is no need to pre-register for this event, so please feel free to show up at 8 am with your favorite vehicle. The show itself will start at 9 am and run until approximately noon. 
Refreshments – Throughout the entirety of the event, we will have snacks and other refreshments available for purchase. We want you to have an enjoyable experience at our car show regardless of if you stay for just an hour, or you plan on staying for the entire thing. 
Charitable Causes & Donations – Part of the reason the Mike Ward Automotive Group puts on the Supercar Saturday car show is to help raise money for local charities. When you register your vehicle for the show, we ask that you bring along a minimum $20 cash donation with you so that we can help those in need. If you are planning on being an onlooker at the event, we encourage you to bring a cash donation of any size with you so that we can help charities get the financial resources they need most.