Creating a Vehicle Accident Checklist & Being Prepared with Mike Ward Maserati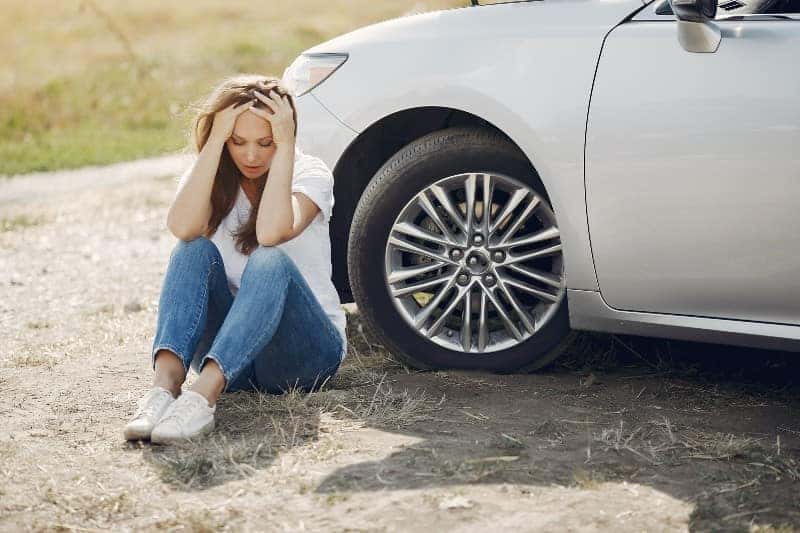 Stay Safe & Prepared with an Accident Checklist
Getting into an accident on the road is something that we all hope never happens to us. However, you should always have a checklist to follow if the situation ever arises. Mike Ward Maserati in Highlands Ranch, CO, would like to share with you several useful components that you should have on your checklist so that you can make the best of the unfortunate situation. This includes making sure that you and the other vehicle(s) drivers involved are able to quickly get ahold of the appropriate personnel, and what to do while waiting for them to arrive. 
Steps in the Vehicle Accident Checklist
Move Yourself & Others Away from the Accident – After the accident has happened and you have established everyone is okay, attempt to get yourself and any other passengers out of the vehicle. Remember to stay close to the scene of the accident but getting yourself and your passengers away from the impact area will help keep everyone safe. 
Contact Appropriate Emergency Personnel – Make sure that 911 is called as soon as you're clear of the accident area so that the appropriate authorities can reach the scene. If there are injuries, make sure that you also report them to the responder so that medical personnel can also arrive at the scene. Even if the accident is a minor one, contacting 911 and getting a proper police report is essential. You should also contact your insurance company immediately afterward so that you can place a claim. 
Exchange Information with Other Driver(s) – Getting insurance and contact information for any other drivers involved in the accident is important. Make sure they also get all relevant information from you as well. Having all the information and associated literature quickly accessible from your vehicle will help make this process happen as efficiently as possible. 
Provide Accurate Details to Responding Authorities – After the police have arrived to assess the situation, make sure to answer their questions to the best of your ability. Their goal is to ensure that a proper picture of the incident is available for all sides, so providing accurate details will aid in their process. 
(Photo Credit: Pexels)