Why Do So Many Colorado Luxury-Minded Drivers Choose Mike Ward Maserati for Financing?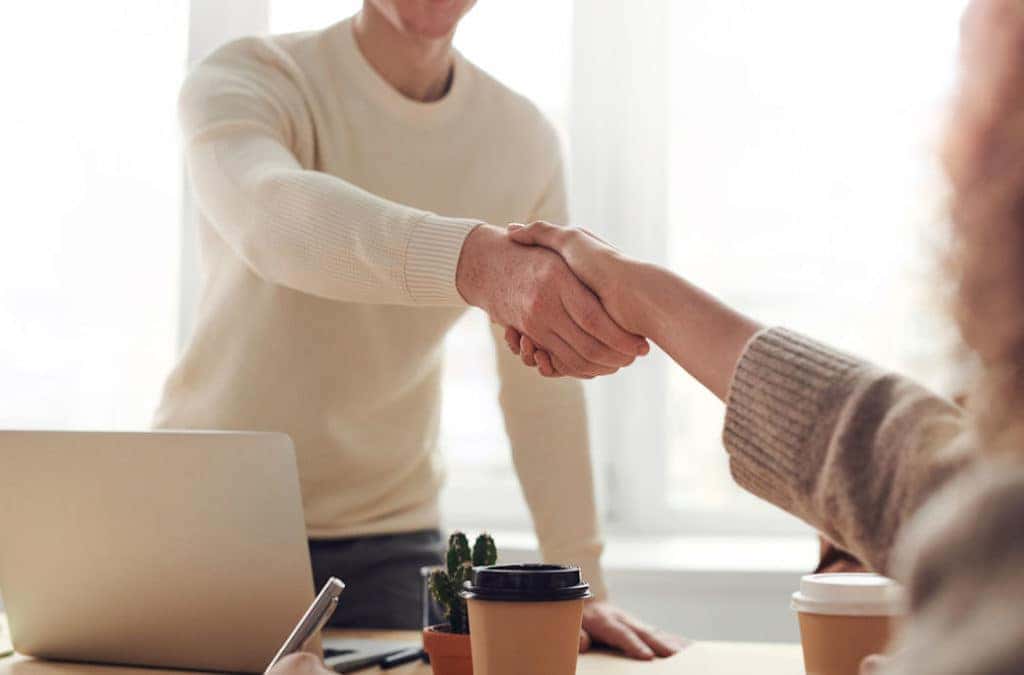 Mike Ward Maserati is a Trusted Destination for Quality Financing
When you are in the market for luxury or high-performance vehicles like a Maserati, you want to make sure every step of the shopping process is handled with expertise and care. Catering a shopping experience to you is what makes Mike Ward Maserati in Highlands Ranch, Colorado a premier destination for luxury-minded customers. This includes making sure that you get the monthly payments and other financing considerations that you deserve along with your new or gently pre-owned vehicle purchase. Our elite team of knowledgeable sales associates is ready to work with you to establish a financial plan, so you get the most enjoyment from your luxurious Maserati. 
How Does Mike Ward Maserati Help You Finance Your Maserati?
When you choose to shop with Mike Ward for your next luxury vehicle, you can be assured you're working with a dealership family that is well-connected with local lenders. This commitment to establishing and maintaining positive relationships with banks and lenders is why we can provide you with the competitive, flexible financing rates that you can trust. Our sales team is also dedicated to understanding your current financial goals and situation so that the rates and monthly payments you get fit your expectations. Comfortably fitting your premium Maserati into your monthly budget makes cruising around the Denver Metro region in it much more enjoyable. We even make getting pre-approved before you visit simple with our online pre-approval form!
Let Mike Ward Maserati Be Your Trusted Luxury Vehicle Dealership
Denver Metro residents who want a premier shopping experience to go along with their luxury vehicle purchase continue to choose Mike Ward Maserati as their preferred destination. Stop by our Highlands Ranch dealership or contact us at (303) 470-7000 to speak with one of our sales professionals about how we can make your time with us as hassle-free and comprehensive as possible. This includes ensuring that the monthly payments and financing rates we can offer you fit what you are ready to pay for your quality Maserati. 
(Photo Credit: Pexels)