Supercar Saturday Car Show April 24 at Mike Ward Maserati of Denver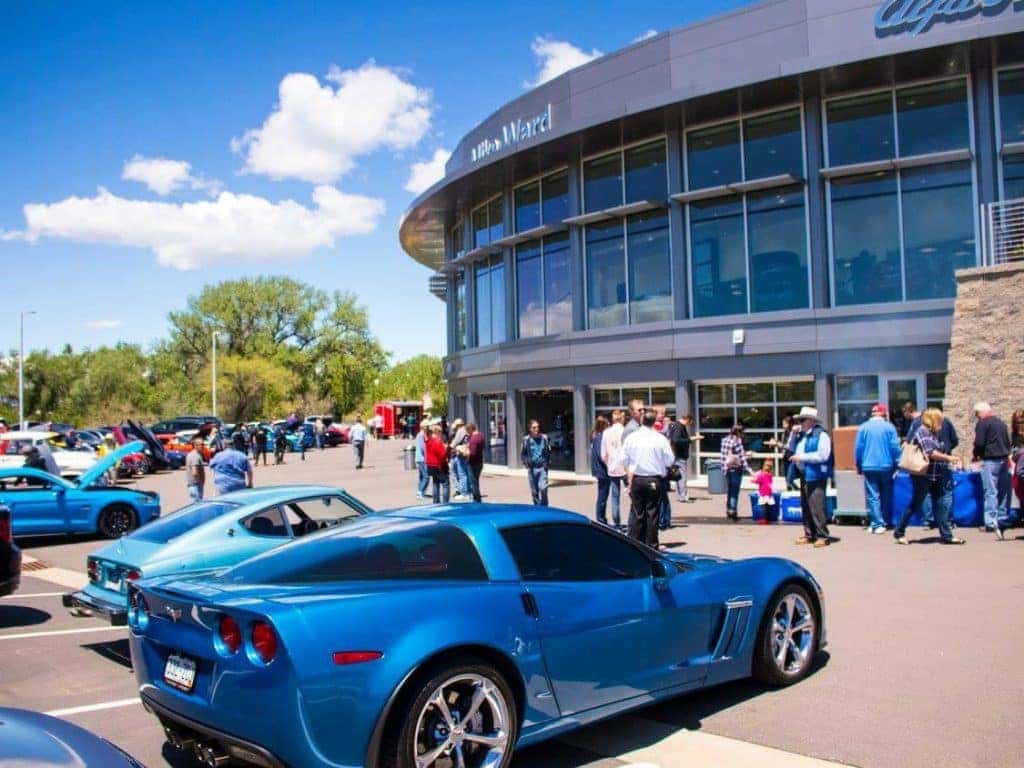 Supercar Saturdays are back at the Mike Ward Auto Group in Highlands Ranch, CO! From 9 AM to noon, drivers who want to show off their luxury and performance brand vehicles, such as Maserati and McLaren, will love taking part in this car show. This event is also perfect for the car fanatic who wants to see the best luxury and performance brands all gathered together in one location.  As always, our purpose for putting on this exciting event is to have fun while also helping a local non-profit that does plenty of good for our community. This month's Supercar Saturday will have its charitable proceeds go towards the Extended Hands of Hope organization. We ask that those who are going to participate in the event make a $20 donation to this worthy cause, while attendees are also encouraged to bring a financial donation. Refreshments including water, soda, and snacks will also be provided to our participants and attendees.
Take part in an event that not only kicks off the car show season but also helps an organization that is helping make our community a safe and better place to live. The Mike Ward Supercar Saturday on April 17 welcomes all those drivers who are looking to exhibit their favorite vehicle for others to appreciate. No pre-registration is needed for this event! Just show up to the Mike Ward Maserati dealership near Denver on the day of the event and say you want to take part! We are hoping for some amazing weather on the 24th so we can have an outstanding show. If you are looking to do something Saturday morning and are a luxury vehicle fan, then Supercar Saturday is the perfect event for you! Help out a fantastic non-profit organization and get to see some amazing vehicles in one excellent event.