Safer Winter Driving With Your Maserati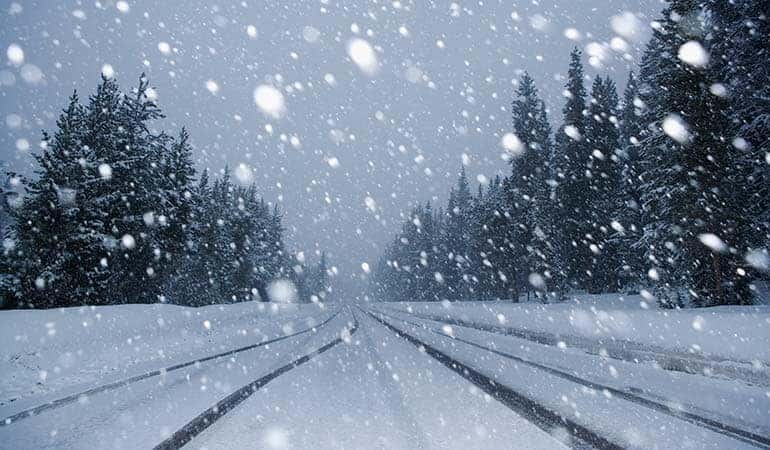 Winter driving has a variety of challenges that require the driver to take extra care.  Black ice is one driving condition that can be especially concerning.  Black ice most commonly becomes an issue when rain occurs, followed by temperatures dropping below 32 degrees.  This causes the precipitation to freeze on the road.  This also occurs when snow melts then re-freezes on the roadway.  If you must drive when black ice is a concern, take some preventative steps to reduce accident risks.  Keep a safe distance between your vehicle and the one in front of you.  Stopping on black ice is likely to take longer.  While stopping, don't aggressively brake.  Slow and steady braking should create a better result.  Be especially vigilant while driving on overpasses or bridges where black ice is more likely to form.
Keeping your vehicle in excellent condition is also helpful for safer winter driving.  Let the expert service technicians at Mike Ward Maserati near Denver take care of your vehicle servicing needs.