Suggested Routine Maintenance Services for Your Maserati near Denver, CO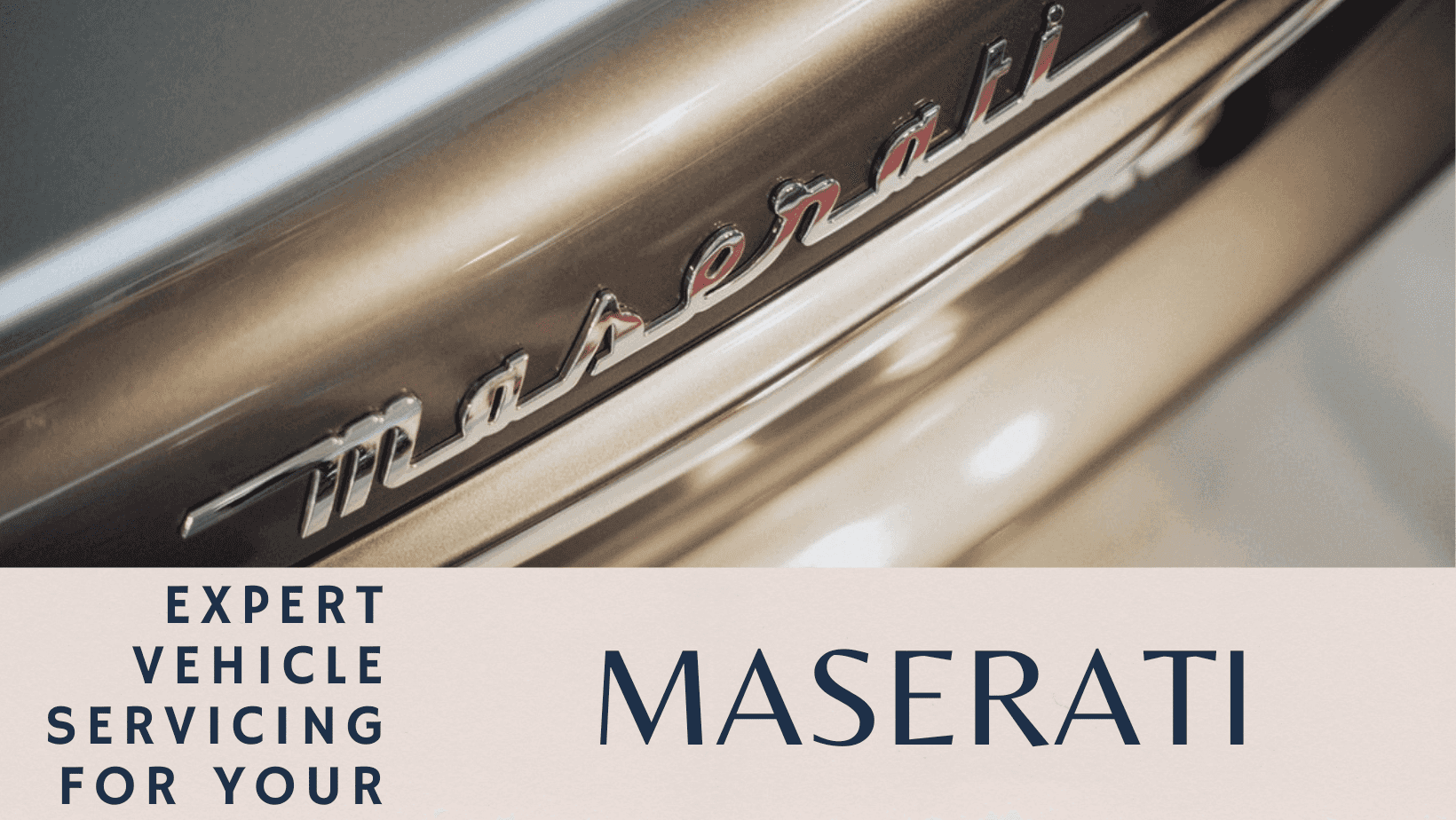 Trusted Maserati Services Available Near Denver, CO
Your Maserati demands elite precision and resources to help keep it running at its peak all year round. As such, you need to know the technicians working on your vehicle are trained to handle your vehicle specifically. At Mike Ward Maserati in Highlands Ranch, we are proud to be a leading go-to destination for Maserati owners around the Denver Metro region and the rest of Colorado. Our dedicated Service Center and stocked Parts Department ensure that when your vehicle is with us, it is being treated with the utmost care and knowledge available in the state. If you need to have routine maintenance done, feel free to request an appointment using our online scheduling tool!
What Services Make a Good Routine Maintenance Appointment?
Full Vehicle Diagnostic – The technicians at Mike Ward Maserati are happy to provide a full vehicle diagnostic evaluation of your vehicle, even if you don't notice anything wrong as you roam around Colorado. It is advisable to have your vehicle checked yearly for general wear and tear so that you can stay on top of your vehicle's maintenance. 
Fluid Replacement – Whether it is because you have not had them replaced in a while, or our full vehicle diagnostic unveils you need services such as oil or transmission fluid change, our Service Center is ready to keep your vehicle's vital fluids topped off. We carry brand-recommended resources to make sure that what is put into your vehicle keeps it functioning at its peak all year round. 
Battery Replacement – You should make it a habit to have your battery tested yearly for overall performance and damage such as corrosion or cracking. Issues like these can result in your vehicle failing to start. Even if you haven't noticed any performance loss or other warning signs of a failing battery, we highly advise making sure you stay on top of your battery's health for vehicle dependability.