Prepare with a Well-Stocked Roadside Emergency Kit in Colorado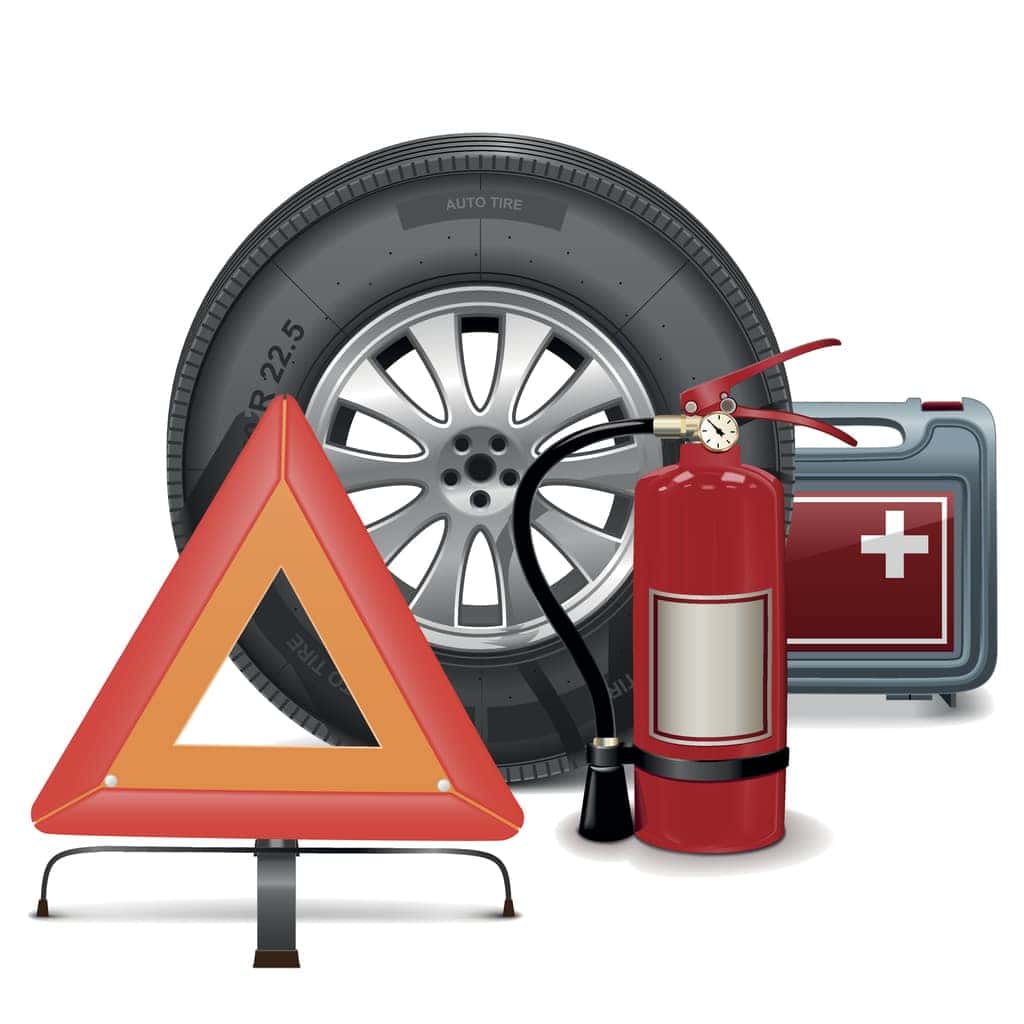 Prepare for Potential Emergencies with a Roadside Emergency Kit
While emergency situations are something we hope to never face while roaming around Colorado, being prepared for one is a great idea. As such, investing time and resources in creating a stocked roadside emergency kit is worthwhile. Mike Ward Maserati in Highlands Ranch, CO, would like to share with you our suggestions for what you should include in your kit. Including a diversity of items will ensure that regardless of the situation you are facing, you can keep yourself and your family safe while waiting for assistance. 
What to Include in Your Roadside Emergency Kit
Portable Charger / Radio / Smartphone Chargers – Lumped together in one group of items, electronic devices such as your smartphone and radios are key to staying in contact with emergency personnel. You don't want to have either your vehicle or your smartphone's battery die while on the side of the road. Keeping an extra compatible charger for your smartphone, as well as a portable charger for your vehicle's battery is advised. Keeping a radio & batteries on hand is another great consideration to stay updated on news. 
Water & Non-Perishable Food – When you are in a roadside emergency, you never know how long it could take to get assistance. Having bottles of water and non-perishable snacks accessible in these situations will keep you and those in the vehicle hydrated  and nourished if assistance is taking a while. 
Blankets / Winter Clothing – Living in Colorado, you always have to be prepared if a blizzard or major winter storm hits the area. This could leave you and your family stuck on the side of the road as you wait for conditions to improve. In extreme circumstances, you should consider having blankets somewhere quickly accessible in the vehicle. Additionally, gloves and extra pairs of clothing like socks will help keep people warm while waiting out the situation. 
(Photo Credit: iStock)