Prepare for Any Situation on the Road in Colorado with a Well-Designed Roadside Emergency Kit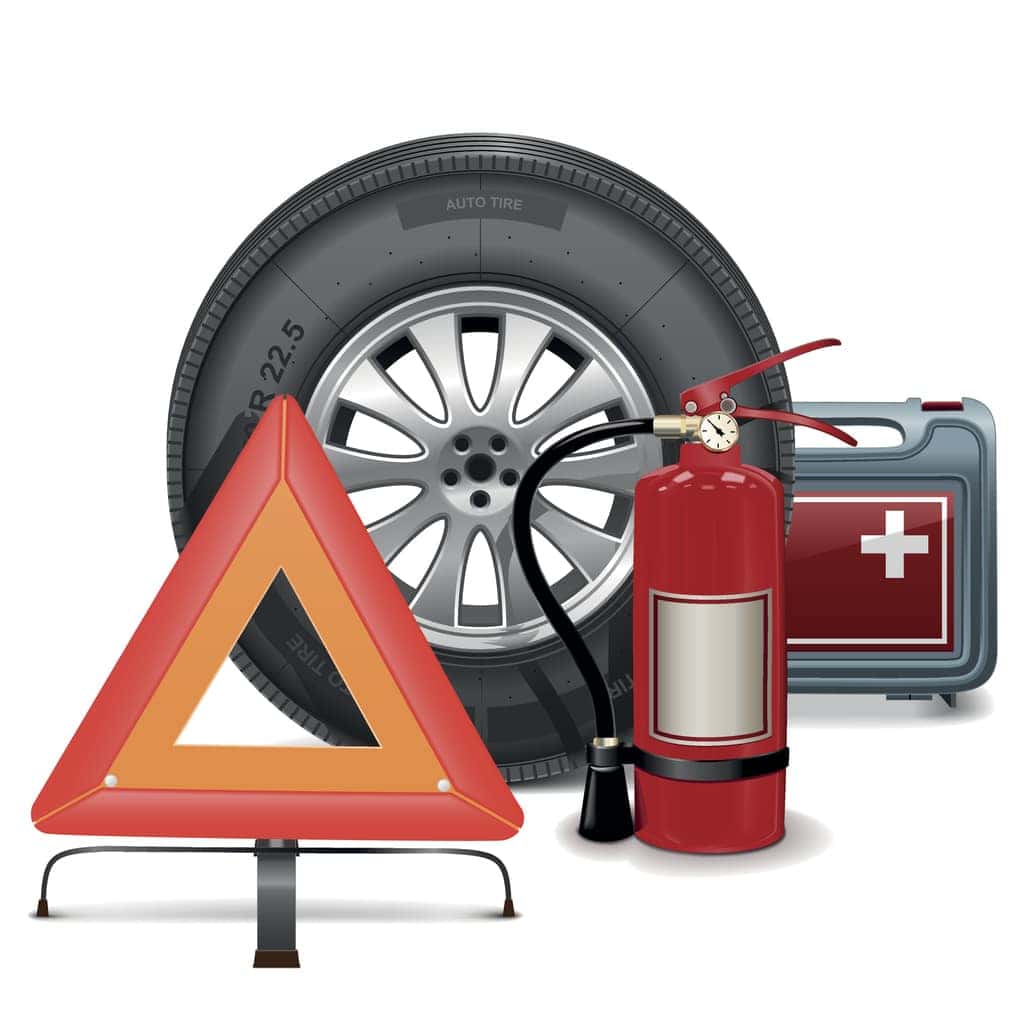 Stay Prepared for an Emergency on the Road 
We don't like to think that we could have an issue while on the road but being prepared is always a good thing to do. Mike Ward Maserati wants to help you be ready for an emergency by providing useful tips for what to include in an emergency kit. Whether you purchase a pre-made kit or you want to customize what is in yours, having the resources to confidently handle any situation is a benefit. Visit our Highlands Ranch dealership or contact us for additional information!
Must-Have Items in an Emergency Preparedness Kit
First Aid Kit – A well-stocked first aid kit is essential in an emergency.  This can be helpful if you are stranded roadside or if you are on an adventure and have an injury.  Your First Aid Kit might include bandages, antibiotic ointment, gloves, scissors, tweezers, pain reliever and an instant cold compress.
Electrical Components – Having a flashlight and an extra set of batteries in your vehicle at all times can be crucial when trying to evaluate the state of your vehicle in the dark. Jumper cables should always be kept in your vehicle as well so that you can quickly get yourself back on the road to a local repair shop if your battery suddenly quits on you while parked somewhere. Investing in a special jump-starter that can let you start your vehicle without the help of another vehicle is a worthwhile one. Since your smartphone is key to getting the help you need in an emergency, always keep a spare charger in your vehicle to keep it topped off if it gets low.
Emergency Provisions – If you break down at the side of the road, you can't always be sure of how long it will take for help to arrive. This is especially true during the winter when snow and ice can make it hazardous and slower to reach you. Therefore, having a set of provisions that can last you for at least several hours is important. This includes bottled water and nutrient-dense foods such as nuts so that you can keep your energy up. 
Spare Tire / Extra Tools – If you wind up getting a flat tire while out and about, having a spare on standby is the best way to get yourself back on the road sooner so that you can find a suitable tire repair or replacement. You should also take the time to research which tools you need to quickly replace the damaged tire, or if you need to quickly work on another area of your vehicle. If you are unfamiliar with how to change tires, there are plenty of useful resources available to get you the knowledge you need to be confident in the process.
(Photo Credit: iStock)