Prep for Springtime Cruising with Quality Service from Mike Ward Maserati in Highlands Ranch, Colorado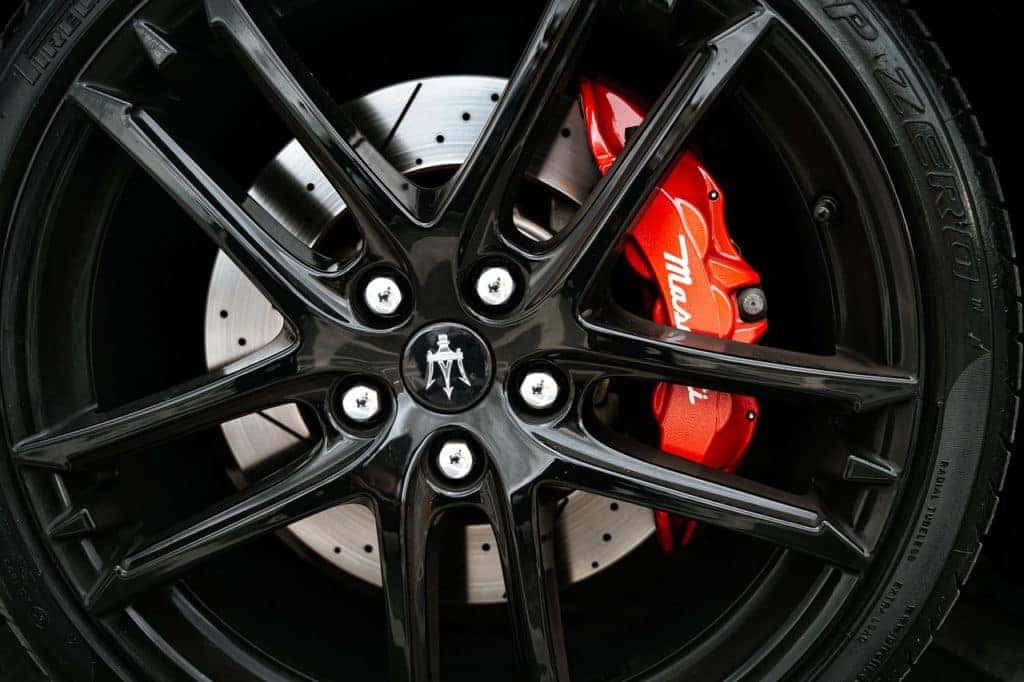 Prepare your Maserati for Warmer Springtime Colorado Weather with Mike Ward
Springtime is in full force in Colorado, and that means the weather is starting to warm up as we slowly approach summer. If you have kept your high-end Maserati stored for the winter or have been using it to be your family cruiser throughout the early part of the year, now is the perfect time to have it properly serviced. From oil and battery changes to more extensive repairs, the Mike Ward Maserati Service Center in Highlands Ranch is the go-to destination for quality service in the Denver Metro region. Knowledgeable technicians and access to recommended OEM parts make us the premier choice for discerning Maserati owners across Colorado. 
Benefits of Choosing Mike Ward Maserati for Service 
When you choose the Service Center at Mike Ward Maserati to handle your routine spring vehicle maintenance needs, you are working with dedicated professionals who have the training to confidently work on your vehicle. Maserati models are precision vehicles and require specialized resources to keep them operating at their peak potential as the weather gets warmer. Our well-stocked Parts Department at Mike Ward Maserati lets our staff provide your vehicle with the components such as brake fluid, engine oil, and batteries to keep your premium family cruiser functioning the way that you know it should. We also pride ourselves in assisting you with an informative experience while you determine what services will be best for your vehicle. 
Schedule a Check-up or Maintenance Appointment Today
It's time to get your vehicle ready for the better weather that Colorado is starting to offer us in Spring. Treat your hard-working and elite Maserati to premier service by scheduling an appointment with Mike Ward Maserati near Denver, CO today. Call us at 303-470-7000 or use the online Appointment Scheduling form on our website to get a time booked as soon as possible. See why Mike Ward is the trusted name in the Denver Metro region for superior vehicle maintenance and other service work.
(Photo Credit: Pexels)