October Supercar Saturday is This Weekend at Mike Ward Maserati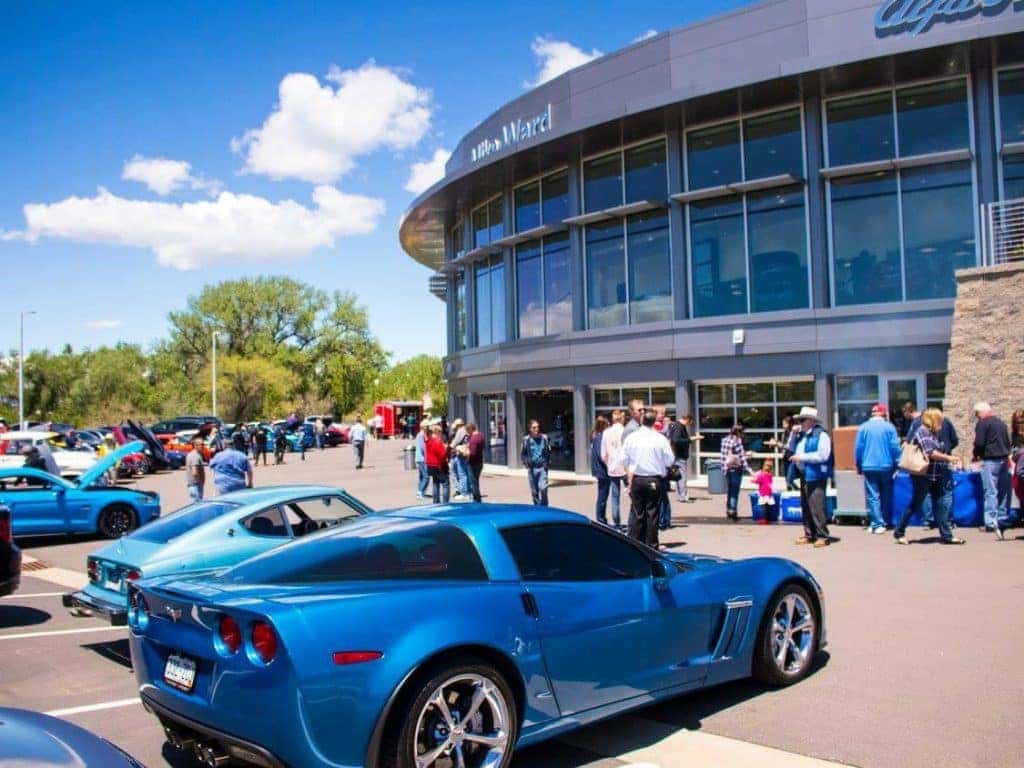 October Supercar Saturday this Weekend at Mike Ward Maserati
The October edition of the Supercar Saturday car show is this Saturday at Mike Ward Maserati in Highlands Ranch, CO. If you are looking for a fun show to take part in, or are looking for an event to do with the family this weekend, then you will love this show. Bringing together a wide array of elite supercars in one place, Supercar Saturday is more than a car show. We also hold this event as a way to help our local community through charitable contributions. 
Information on the October Supercar Saturday Show
Show Time – Vehicle owners who are looking to show off their favorite supercar at the event can start showing up at the Mike Ward Maserati dealership at 8 am for registration. There is no preregistration needed to take part in this show, so feel free to show up on the day of the event with your vehicle! The show itself starts at 9 am and will run until approximately noon for a morning full of great cars that you will love.
Charitable Contributions – When you take part in a Supercar Saturday event, you are not only showing off your favorite vehicle to curious onlookers. You are also helping us raise financial contributions for local charities. Those who are bringing their vehicle to show are asked to bring a minimum cash donation of $20 with them during registration. Attendees coming to view all the cars on display are also encouraged to bring a cash donation of any size to help with our mission to help local charitable causes. 
Available Snacks & Refreshments – Throughout the duration of the show, we will have refreshments and snacks available for participants and attendees to purchase. We want you to have a comfortable and enjoyable experience at our show.