Maserati Announces Maserati Levante Trofeo Luxury SUV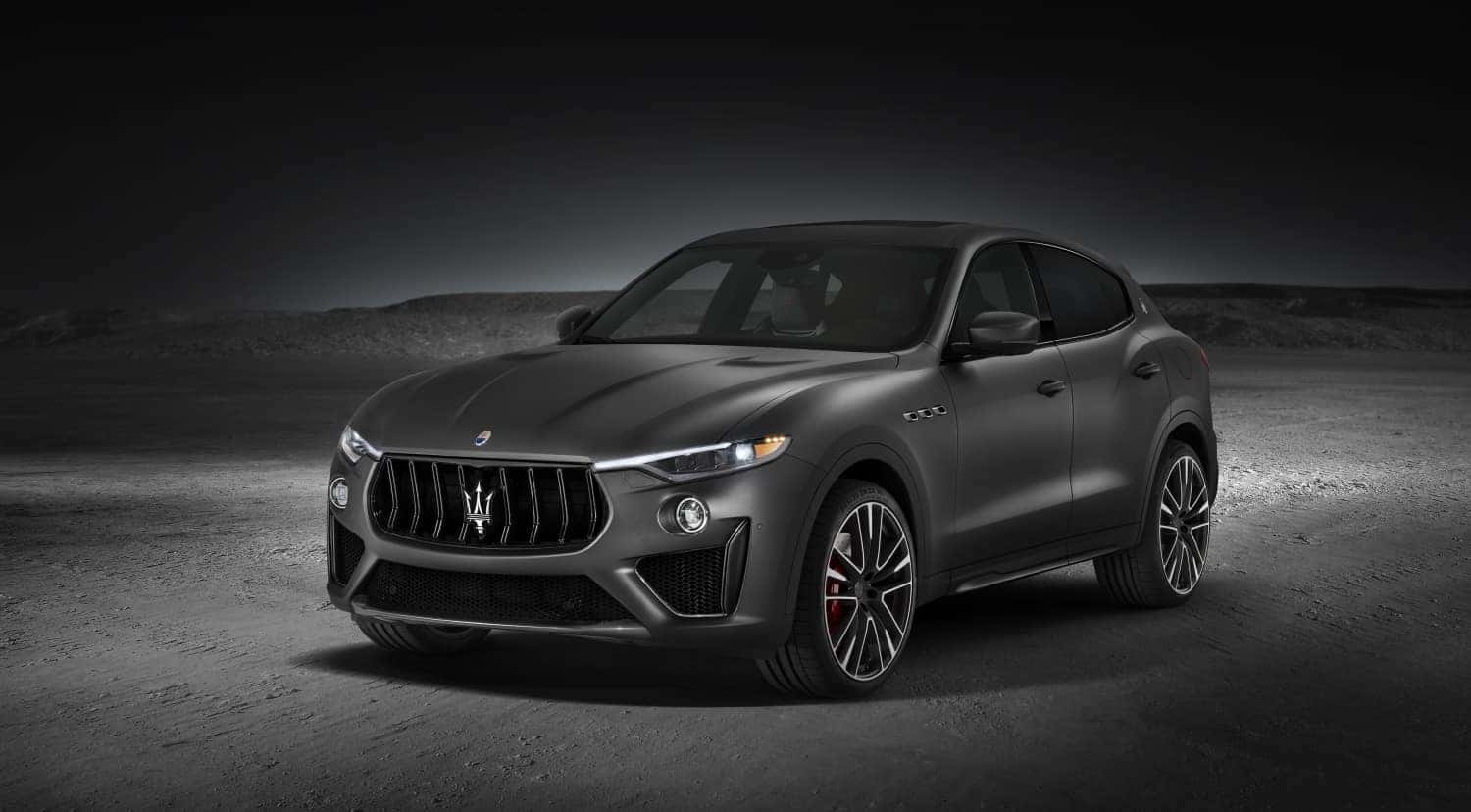 The designers at Maserati recently announced a new Maserati Levante at the 2018 New York International Auto Show! The new Levante Trofeo will be the first Levante in history to feature a V8 engine! The stronger engine promises to give the driver more power at their control, with acceleration estimates showing the Trofeo going 0 MPH to just over 60 MPH in only 3.9 seconds! The Trofeo has great attention to detail on both the interior and exterior to add to the feeling of driving a performance vehicle! This is achieved with features such as the 'Corsa' Driving Mode which has specialized Launch Control to give the Trofeo a dynamic driving experience!
The Maserati Levante Trofeo is designed with speed and performance in mind, while also creating a luxurious ride for driver and passengers!  Production of the Trofeo begins this summer. Contact Mike Ward Maserati to learn more about the newly announced Trofeo.  Don't want to wait to purchase a luxury, performance SUV?  Stop by to check out our great selection of the Maserati Levante in stock today at our Highlands Ranch showroom.