Luxurious and Versatile 2021 Maserati Levante SUV Available at Mike Ward Maserati in Highlands Ranch, CO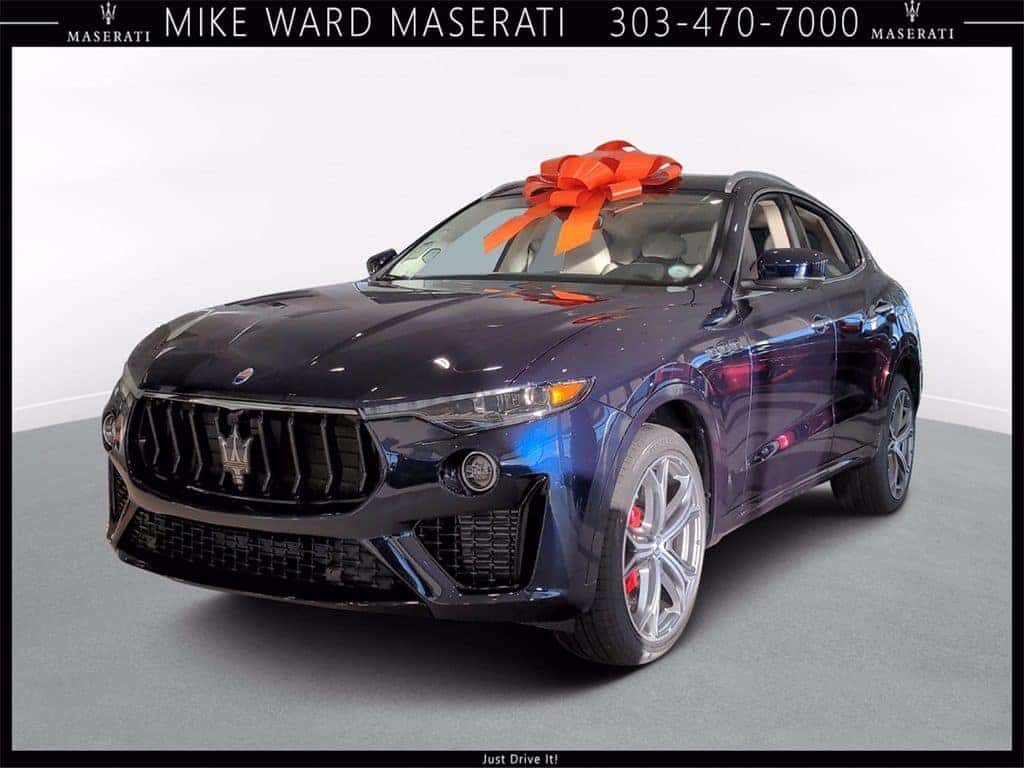 The sophistication of a luxury vehicle meets the functionality of an SUV with the 2021 Maserati Levante. For drivers who want to journey around town in elegance while maintaining all of the benefits an SUV offers, the Levante has every Colorado customer covered. At Mike Ward Maserati in Highlands Ranch, we match the high-end vehicles we sell with the absolute best customer satisfaction you can find in the state. Get behind the wheel of the 2021 Maserati Levante and add the touch of luxury you deserve in your daily driving vehicle.
The family of 2021 Maserati Levante SUVs has interiors designed with impeccable comfort and infotainment in mind. High-end materials make up the construction of the cabin, promoting a regal sense of excellence when cruising around Denver in the SUV. With deluxe seating and climate control, trips of any length are sure to be unparalleled. From the central multimedia system, everyone in the vehicle gains easy access to a wide array of fun applications. Media outlets such as SiriusXM® radio come standard on every Levante model. For added functionality, every trim of the Levante also comes with integrated navigation for easy to follow directions to a multitude of destinations around the country.
Purchase or lease the 2021 Maserati Levante SUV today by stopping into Mike Ward Maserati near Denver, CO. If you want to get more information about the Levante but cannot stop by, our Sales Department is easily reached at (303) 470-7000. Modern Colorado drivers will adore the high-class touches found in the family of Levante SUVs, as they make the standard SUV feel boring in comparison. Take the prime opportunity to add more excitement to your adventures with the 2021 Levante and experience Colorado driving in a whole new way.