Let Mike Ward Maserati Prep Your Elite Vehicle for Comfortable Summertime Driving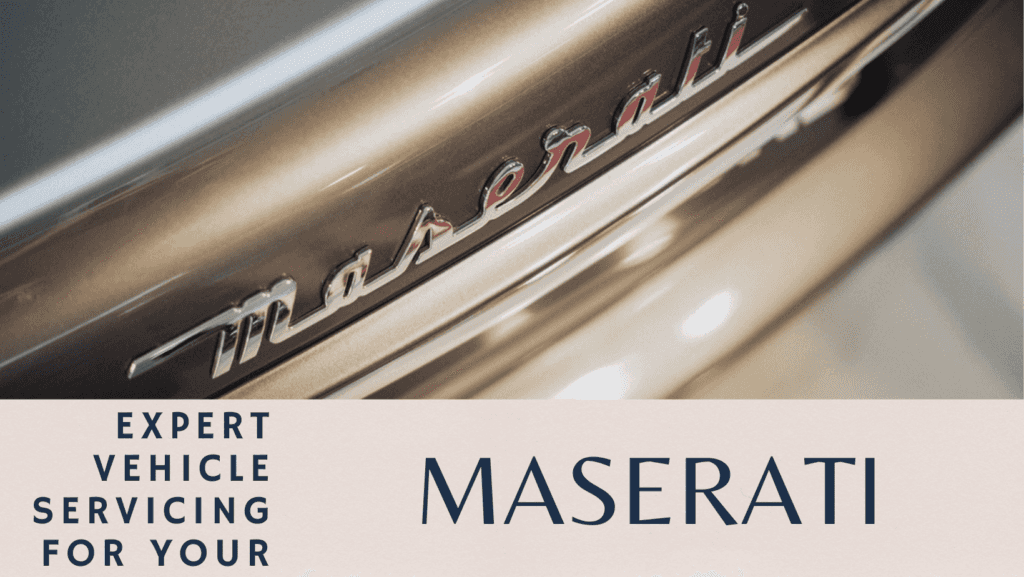 Get Ready for Colorado Summers with Quality Maserati Service
The temperature is starting to rise as we quickly approach the start of summer here in Colorado. As such, your high-end Maserati is going to be hard at work not only providing you with memorable driving experiences but also keeping you and itself cool in the process. To give you, your family, and your Maserati the most enjoyable summertime cruising possible, make an appointment with the Mike Ward Maserati Service Center today! We will be happy to work on the elements of your vehicle that directly contribute to a satisfying summertime experience while driving around the Denver Metro region. Call us at (303) 470-7000 or use our online Appointment Scheduling form for a quick and convenient booking experience! 
Vehicle Components to Achieve Top Summertime Performance
Air Conditioning System – If you haven't had your vehicle's HVAC system looked at or cleaned out, you might find it takes longer for your vehicle's cabin to get properly cooled off. Likely culprits for this could be that your vehicle is lacking refrigerant, or it's been clogged up with outside particles. When you schedule an appointment with us, we will be happy to service your HVAC system to make sure that all filters are replaced or cleaned, as well as ensuring proper levels of refrigerant for quick cooling. 
Battery – A new or properly functioning battery will have no problem running all the various elements of your vehicle, including its air conditioning system and entertainment mediums. Likewise, an old or malfunctioning battery could make your vehicle become stranded on the side of the road with no cooling. If you have noticed it takes longer to get your vehicle cooled off, difficulty starting or you have been experiencing random power disruptions, don't hesitate to schedule an appointment with us today for battery servicing or replacement. 
Oil, Coolant, & Other Fluids – When your vehicle has been given fresh or topped off oil, coolant, and other vital fluids, its performance during the summer is maximized. Especially with the super high temperatures your vehicle will be subjected to the next few months, having fresh coolant will be vital to the longevity of your vehicle. If you haven't had your vehicle serviced for these various vital fluids, you can request us to change them when you schedule your appointment with us.