Keep Your Maserati Maintenance Current with the Mike Ward Maserati Service Center!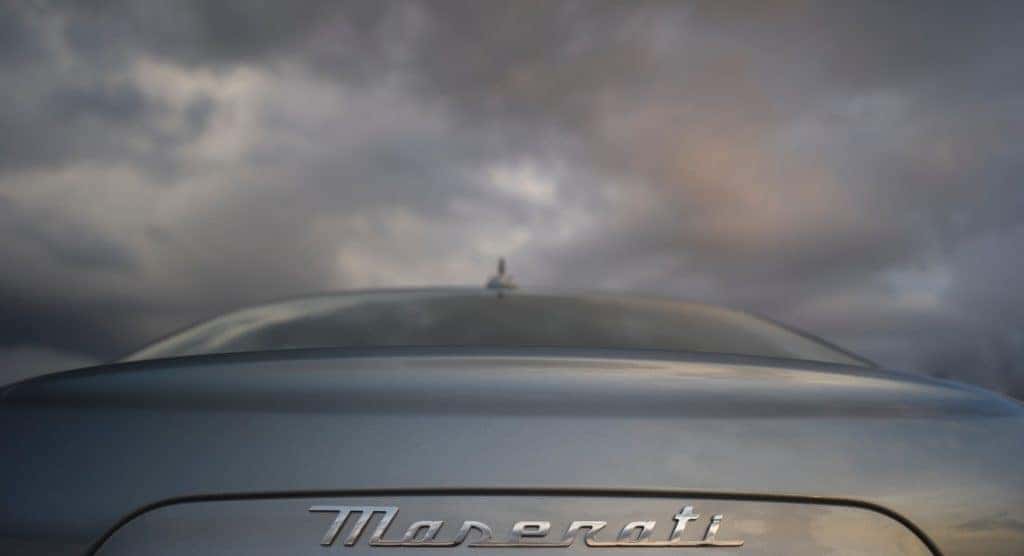 Stay Current on Your Maserati Routine Maintenance
We are currently in the peak season for cruising around the Denver Metro region in your stylish Maserati vehicle. If you haven't recently kept up on the routine maintenance in your Maserati, Mike Ward Maserati invites you to schedule an appointment at our Highlands Ranch dealership today. From oil changes to brake replacements, our goal is to make sure that your premium vehicle keeps you entertained with peak performance and reliability for years to come! Our dedicated service professionals are trusted by our customers thanks to the quality work they provide on every vehicle brought into our dealership!
Why Choose Mike Ward Maserati for Routine Service?
OEM Parts & Resources – Choosing Mike Ward Maserati means going to a service location that is stocked with quality OEM Maserati parts and other factory-recommended resources such as oil. When you bring your premium vehicle to a conventional mechanic or technician, you can't be sure that the components they use on your vehicle will keep it functioning at its peak. This is why so many Maserati owners make their way to our Service Center when they want to be confident in the parts used in their vehicle's work. 
Specially Trained Professionals – Another reason why bringing your Maserati to a conventional mechanic could be a problem is that they might not have the knowledge to properly service your vehicle. Not knowing the integral mechanics of your high-performance Maserati can lead to improper work that hinders the production and longevity of your vehicle. You can count on our service technicians who have been given the proper training and knowledge to confidently work on whatever Maserati is brought into us!
Convenient Scheduling – When dealing with trying to incorporate your vehicle's service into your busy life, you need to be confident that you can do so when you work with Mike Ward Maserati. Our Service Center is open for many hours per week so that you can fit an appointment to meet your scheduling needs. If you would like more information on our hours or would like to schedule an appointment today, feel free to call our Service Center directly at (303) 470-7000!
(Photo Credit: Maserati)