Keep Your Luxury Maserati Car or SUV Sparkling Inside and Out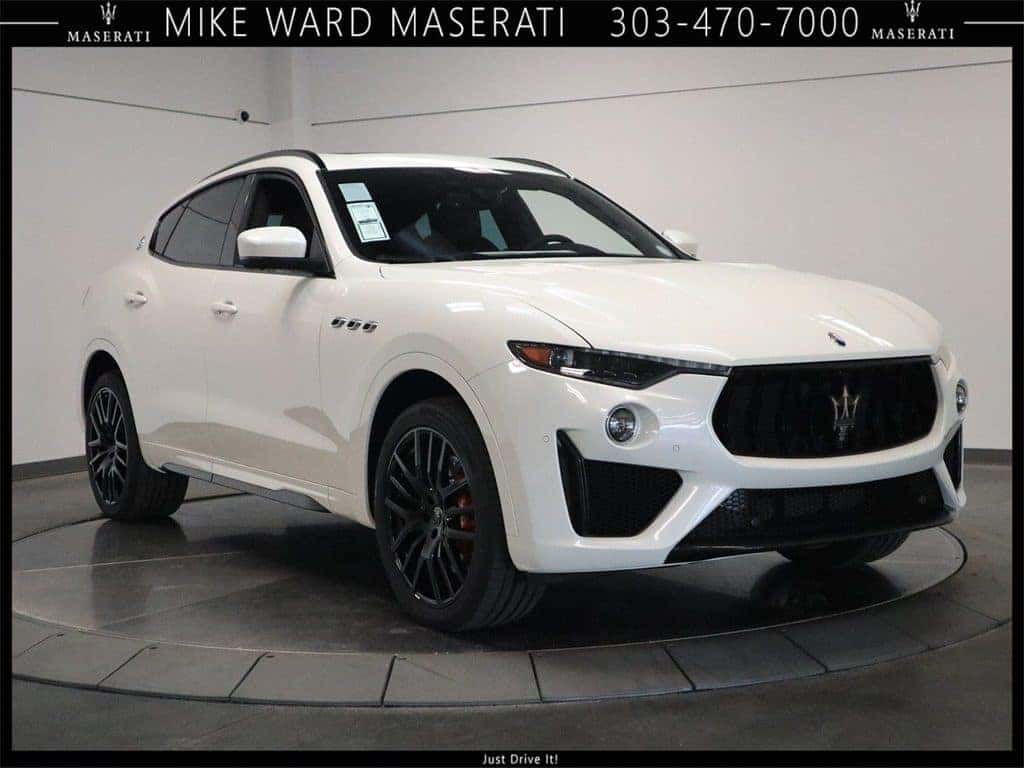 Keeping your Maserati vehicle clean is so easy and you can do it yourself!  You'll be able to clean your Maserati vehicle how you want it with quality products and a bit of elbow grease.  Just follow some of these tips and you can be proud of your effort and your shining vehicle:  
Cleaning both the interior and the exterior is important to the maintenance of your vehicle.  The exterior should stay clean so there is no damage done to your paint and to keep your Maserati vehicle head-turning appearance.  The interior should be kept clean too so you can feel more comfortable while driving.  To clean your exterior, you should make sure you have the correct tools.  You'll need a bucket, gentle car wash soap, a quality cleaning mitt, and various cloths.  Remember to park your vehicle in the shade when you're cleaning the exterior because, when it gets too hot, the soap can dry on your exterior and become hard to wash off which will leave streaks instead. 
When cleaning the interior, you should have a vacuum cleaner, window cleaner, more cloths, and even a can of compressed air to be able to clean efficiently.  The compressed air will help you clean out the smallest nooks and crannies in your car, and the vacuum will help you clean off your seats and your mats.  Use the window cleaners for any smudges or finger prints from the inside of your windows.   
Whether you're looking at selling your Maserati or if you want to keep your vehicle nice for you, it's easy to follow these steps!  Here at Mike Ward Maserati near Denver, Colorado we offer a range of accessories that you might add to your Maserati vehicle to customize it to your liking.  If you choose to customize your vehicle more, don't hesitate to give us a call and we would be happy to help you!