It is Time for Mike Ward Maserati's Supercar Saturdays to Begin Again!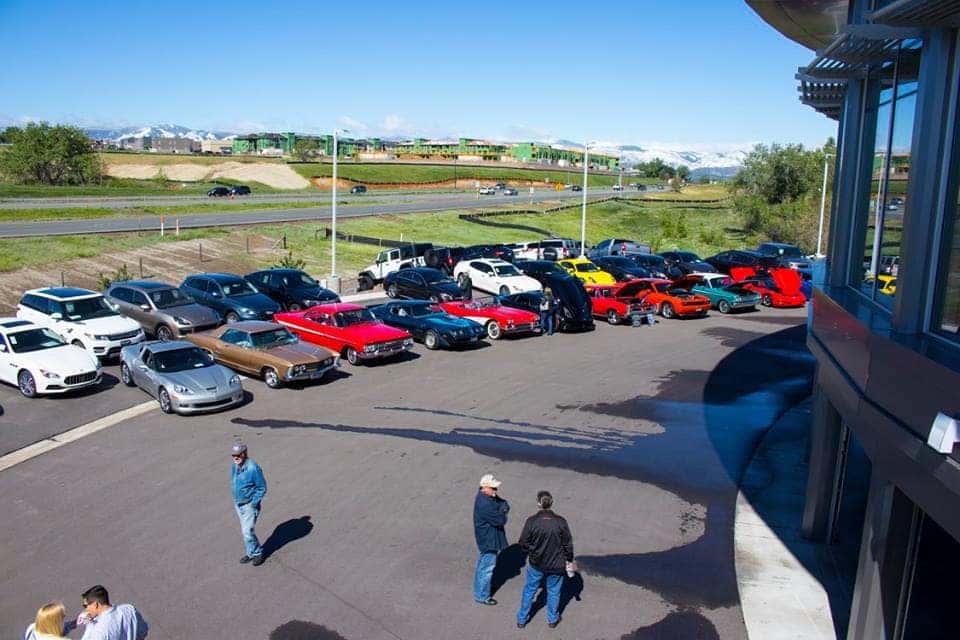 The winter weather is on its way out and the beautiful Colorado sunny days are on their way!  It is time to get back to our monthly SuperCar Saturday car show events!  Join us for our first event of 2020 on Saturday, March 21.   Then mark your calendars to join us on the third Saturday of each Month, weather permitting.  Registration and parking begin at 8 am.  Awards are at 12:30 pm and the event ends at 1 pm.  Spectators are invited to vote for their favorite vehicle between 9 am and 12 pm.
Our SuperCar Saturday car show is open to all types of cars and trucks.  No pre-registration is required.  We request a $10 minimum donation to show your vehicle (cash only, please).  This donation is given to a charity.  This car show is held at Mike Ward Maserati at 1850 Lucent Court, Highlands Ranch, CO.  Stop by and join us for this family-fun event!