Importance of Maserati Advanced Driver Assistance Features For Your More Relaxed Colorado Drive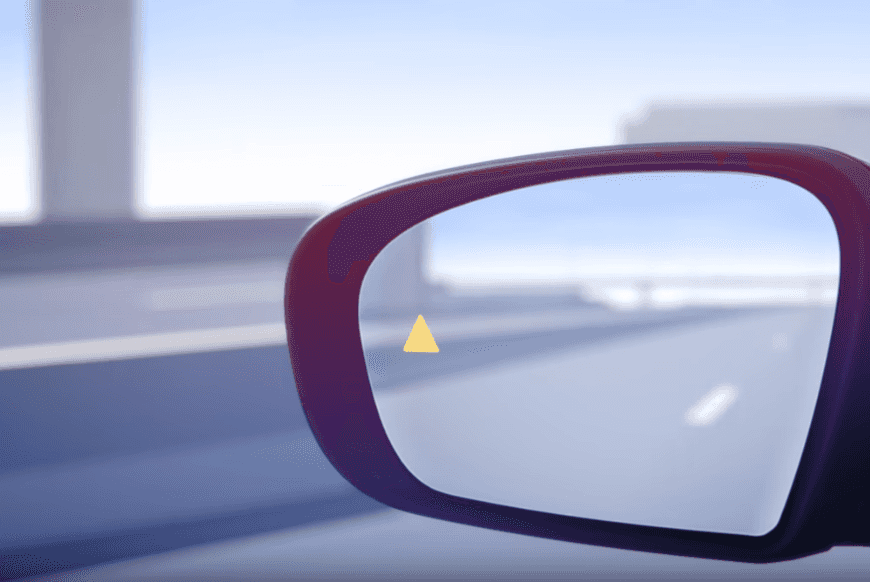 Maserati vehicles are known for their luxurious features, eye-catching exterior designs, and powerful yet efficient engines. But what most don't know is that Maserati vehicles have greater-than-ever safety features to ensure that your drive is not only comfortable, but safe from potential road hazards. The advanced driver assistance systems include plenty of features that protect all aspects of your drive. Here's a look at just some of the available safety features in the luxurious Ghibli, Levante, and Quattroporte inventory available for sale or lease at Mike Ward Maserati near Denver.
Lane Keeping Assist – This is a helpful feature for your longer commute or road trips. The lane keeping assist system will identify lane markings and help your steering maneuvers to avoid any unintentional lane crossing.
Active Blind Spot Assist – This feature detects any vehicles entering your side and rear blind spots when changing lanes, overtaking, and parking. It will alert you via a visual and audible sign. So incredibly helpful in a variety of situations!
Traffic Sign Recognition – An amazing feature that can help you if you don't see a sign. It can alert you to speed limits, temporary speed limits, and even overtaking restriction zones.
Hill Descent Control – With the snowy weather coming sooner than most of us like, this feature can help you on snowy hills. It will help give you more control to maintain the vehicle preset speed just be actively applying pressure on the brakes.
Here at Mike Ward Maserati near Denver, Colorado we offer a range of Maserati vehicles in our inventory that feature these amazing safety features. Whether you're looking for a sleek sedan, or an attractive and efficient SUV, we have exactly what you're looking for! Stop in today to take a test drive and let us introduce you to these innovative driver assistance features.