Five Questions You Should Ask Yourself Before Vehicle Shopping in Colorado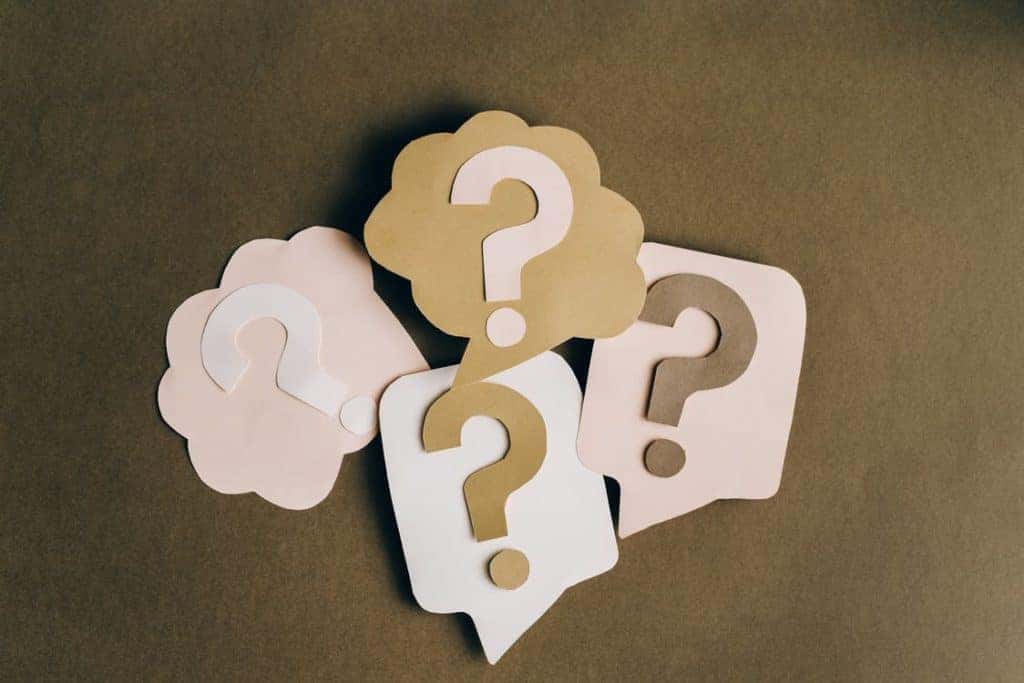 Taking the Right Steps to Approach a New Vehicle Purchase
When you are considering whether or not to add a new vehicle to your lineup, you should ask yourself important questions to make sure you are confident in your decision.  Mike Ward Maserati near Denver, CO, would like to share with you some questions we think are important to answer before you visit our dealership to start shopping for an upscale Maserati in our inventory. 
The Five Vehicle Shopping Questions You Should Ask Yourself
How Much Should I Spend?  The first question you should ask yourself is what your intended budget will be. Everyone's budgeting demands will be different, and you should make sure that the vehicle you are looking to purchase fits into your established criteria. This can also help narrow down the decisions for the other questions on the list.  Be sure to consider costs such as insurance fees into your budgeting too.
New or Pre-owned?  Secondly, determine whether you want to add a new or pre-owned vehicle to your lineup. Both have their merits and should be evaluated equally.
What is Important to Me? After this, you should consider what style of vehicle you will want. Do you need the functionality and space of an SUV like the Levante, or do you just want the pure sportiness of a Ghibli? Picking the right style of vehicle is important to maximizing your enjoyment.
Features, Features, Features.  Once you have picked the style, what features are you most looking for in the vehicle you purchase or lease? Do you want the most loaded version of a vehicle possible, or do you like to keep things more basic? 
Is it the right time to add a new vehicle to your lineup? Forcing yourself into a new vehicle when you can't confidently answer the previous questions will leave you feeling unsatisfied with your purchasing or leasing experience. Make sure this is the right time to add a new vehicle and associated expenses.  This is why having these vital questions is important to keeping your vehicle shopping process as stress-free as possible. 
Make Mike Ward Maserati Your Luxury Vehicle Shopping Destination
If you have gone through your initial checklist and found that you confidently answered the questions, then it's time to visit Mike Ward Maserati today in Highlands Ranch, CO. A leader in the Denver Metro region for new and pre-owned luxury vehicle purchasing needs, customers choose Mike Ward because we help make your shopping experience hassle-free and informative. Speak with one of our sales associates today and let them help find the Maserati that you will love driving every day!