Expert Maserati Maintenance and Repair at Mike Ward Maserati Service Center Near Denver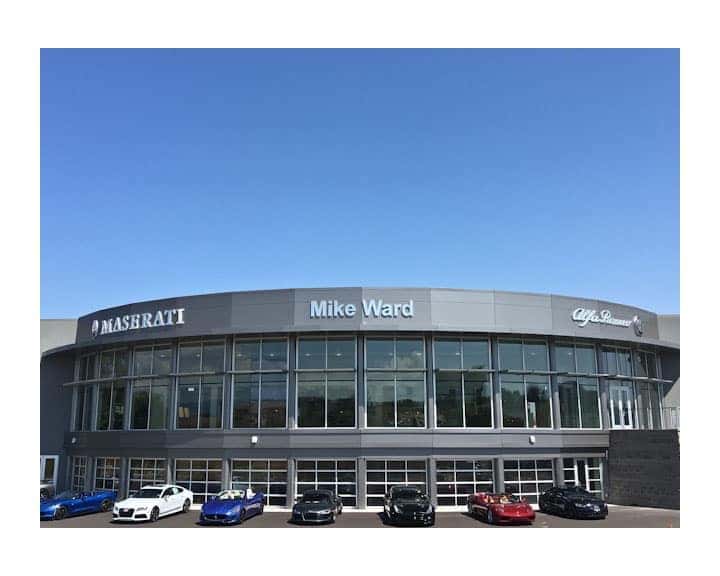 If you need to have your Maserati serviced for either routine maintenance or repairs, do not trust just any service center. Mike Ward Maserati near Denver has the specially-trained service personnel you need to keep your vehicle in top shape. Maserati vehicles require the utmost care and attention to detail to service correctly, making our Service Center the ideal place to have your vehicle serviced in the state of Colorado. 
Our friendly and knowledgeable service technicians are professionally trained in keeping your Maserati pristine and exquisitely maintained. For everything from oil changes to tune-ups, you can be confident your vehicle is being treated as carefully as possible. We also offer fantastic pricing on our routine maintenance services to help keep your overall operation costs on your Maserati low. For repairs, we use OEM Maserati parts to make your repairs as effective as possible. With our staff being factory-trained for all Maserati vehicles, you can have peace-of-mind that our technicians know all the intricacies of your specific model.
Loyal customers with Maserati could qualify for a special deal for three years of no-cost maintenance for qualifying customers.  If you would like to find out how to you qualify for this no-cost maintenance offer, contact Mike Ward Maserati for more information. When you are ready to schedule your service appointment, contact our friendly staff to schedule a time convenient for you.  Come see why Mike Ward Maserati near Denver, Colorado is such a fantastic dealership for servicing your Maserati car or SUV!