Excellent Certified Pre-Owned 2021 Maserati Levante SUV Available at Mike Ward Maserati Near Denver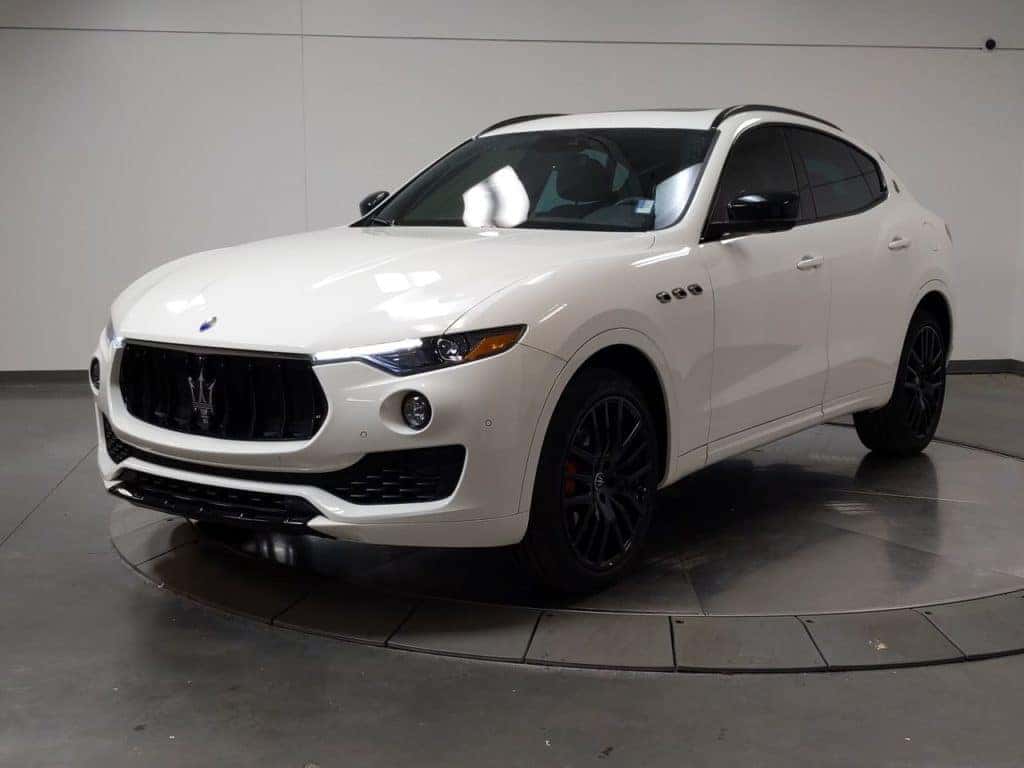 Certified Pre-Owned 2021 Maserati Levante for Sale near Denver, CO
Premier performance and upscale interior quality are trademarks of any Maserati vehicle. When you shop for a recent model year Maserati from the Certified Pre-Owned (CPO) inventory at Mike Ward Maserati in Highlands Ranch, CO, you are getting an opulent luxury vehicle that has been cared for by a previous owner. Being thoroughly inspected by our trained technicians, a CPO vehicle from our inventory is a quality vehicle throughout. Take for example the 2021 Maserati Levante SUV. With a powerful engine and a wide selection of modern conveniences, this is a top option if you prefer top-tier luxury and speed in your daily trips around town.
Superior Quality Meets Upper-Level Performance
Equipped with a 3.0L V6 engine and a ZF eight-speed automatic transmission, the 2021 Levante zips around town with gusto while maintaining its composure for a smooth ride that everyone in the SUV will appreciate. This vehicle has been made to cater to the yearly Colorado lifestyle as well with its impressive handling made possible through AWD. Taking this beautiful SUV on the highway is much more enjoyable when the Adaptive Cruise Control system is engaged.
Inside, the 2021 Levante is a display of what a luxury titan should be for the modern Colorado family. Both the front and rear seating come equipped with heated functionality to make cruising in the Levante all year long a pleasant experience for everyone in the SUV. Through the Maserati Touch Control Plus system, numerous media features are ready to be accessed for much-welcomed interaction on any trip. Applicable smartphones can connect to the Levante through integrated Apple CarPlay and Android Auto. SiriusXM® radio gives everyone in the SUV diverse entertainment channels to enjoy on the road. With navigation included, you can get easy-to-follow directions to destinations all across Colorado from the intuitive touchscreen.
Visit Mike Ward Maserati for the CPO 2021 Levante SUV
Being a leading dealership for new and pre-owned luxury vehicles in the Denver Metro area, Mike Ward Maserati is proud to offer you options including the Certified Pre-Owned 2021 Maserati Levante. This deluxe SUV is ready to make your daily adventures a special experience as you are seated in an opulent cabin. Once you hear the satisfying roar of the engine when you power the SUV up, your heart is sure to start pounding with excitement. Trust the rigorous inspection from our technicians to ensure that your CPO INFINITI meets your strict expectations and standards.