Enjoy Innovative Driver Assistance Features on Your 2018 Maserati Ghibli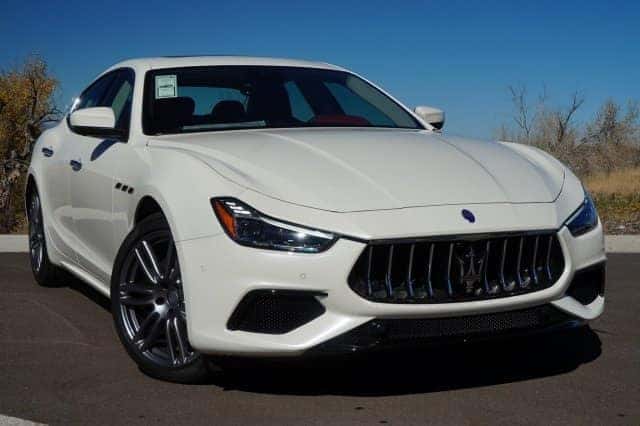 When you buy your 2018 Maserati Ghibli you will get an exciting variety of innovative features.  That includes a great selection of Driver Assistance features.  These features provide innovative approaches to arriving safely at your destination.  No system can replace attentive driving but these features can be very helpful!
The 2018 Maserati Ghibli has a Highway Assist System which combines the best of Adaptive Cruise Control with Stop & Go and Lane Keeping Assist.  This system uses data from digital cameras on the vehicle to help keep the vehicle centered in the lane of travel while traveling at a preset speed and with the chosen distance from the vehicle in front of you.  Another super system on the Ghibli is the Forward Collision Warning Plus system.  This works with other innovative Ghibli systems to monitor for potential frontal collision and react if needed.  Driver is provided a warning, then if driver does not respond the system can brake to reduce vehicle speed as needed in an effort to avoid collision.
Even the most attentive driver can sometimes miss a traffic sign.  That is why Maserati created the Traffic Sign Recognition system.  It looks for three main types of signs — speed limit, temporary speed limit, and no overtaking zone — then displays those signs on the instrument panel.
2018 Maserati Ghibli Has Exciting Driver Assistance Features
Visit Mike Ward Maserati in Highlands Ranch near Denver for a test drive today.  Let us show you the many innovative features that will make each of your trips more enjoyable, whether you are making a daily commute or taking a weekend trip to the beautiful Colorado mountains!