Choosing Between a New or Gently Pre-Owned Maserati Model at Mike Ward Maserati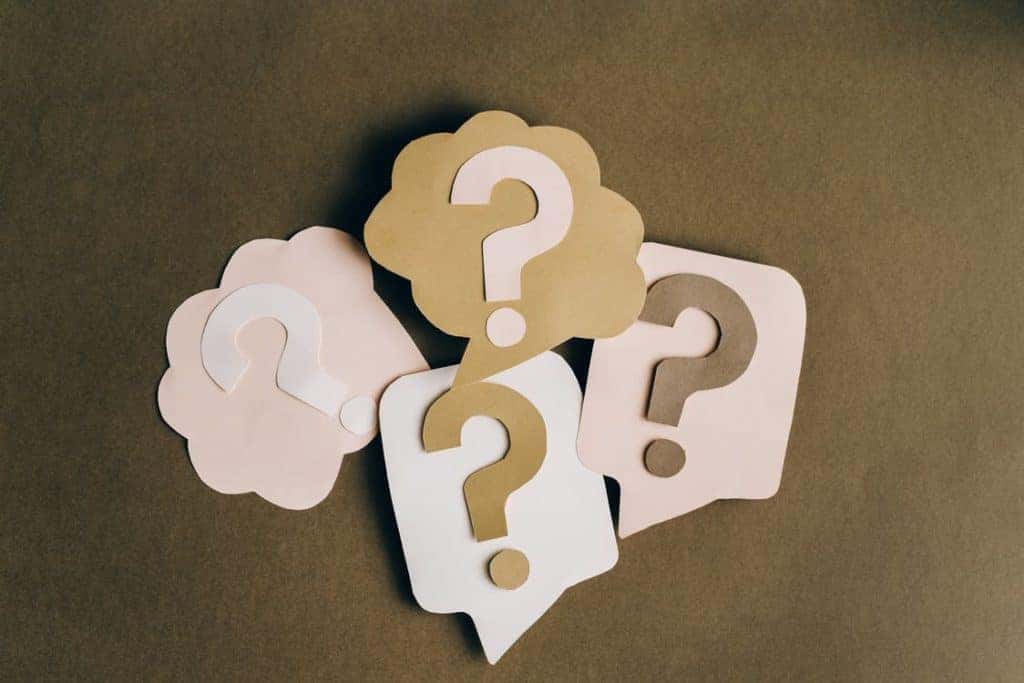 Should I Purchase a New or Gently Pre-Owned Maserati?
When you are looking at purchasing or leasing a Maserati because you want to experience the elite performance and quality luxury one provides, Mike Ward Maserati near Denver, CO, would like you to consider both our new and gently pre-owned inventories. Whether it's a sedan like the Ghibli or the diverse functionality of the Levante SUV, we make owning or leasing a Maserati hassle-free for our clients. Discover the various benefits of either option and determine what's best for you and your family when you come to visit our Highlands Ranch dealership to do your shopping.
New vs. Gently Pre-Owned Benefits
When you shop for a new Maserati, you are getting a vehicle that either has been minimally driven for testing or not at all. This means you know you are getting a pristine cruiser in which you'll be putting on almost every mile the vehicle experiences. You also get the option of ordering a new Maserati so that it comes with every customized element that you would want, such as exterior color and additional interior amenities.
As for gently pre-owned Maserati models available at our Denver area dealership, the most immediate benefit is that you will be getting a recent model year vehicle for less than a new vehicle. When you shop with Mike Ward Maserati for a pre-owned vehicle, you are also getting to choose from options that have been thoroughly looked over by our trained technicians to assure top quality. The gently pre-owned models we have are also a great choice because you don't have to worry about the depreciation of the vehicle's value that often occurs when the vehicle is new. 
Shop with Mike Ward Maserati for a Colorado Maserati Vehicle
Whether it's new or gently pre-owned, Mike Ward Maserati is proud to be a leading home for Denver Metro drivers and their families who want to experience the superior atmosphere that a Maserati offers. Visit our Highlands Ranch dealership today and speak with one of our friendly and knowledgeable sales associates about how we can help you find the Maserati model and condition that will best fit your preferences and needs. See why Colorado residents continue to trust Mike Ward Maserati with their new and gently pre-owned luxury vehicle purchases.