Choose a Lease or Vehicle Loan For Your New Maserati Near Denver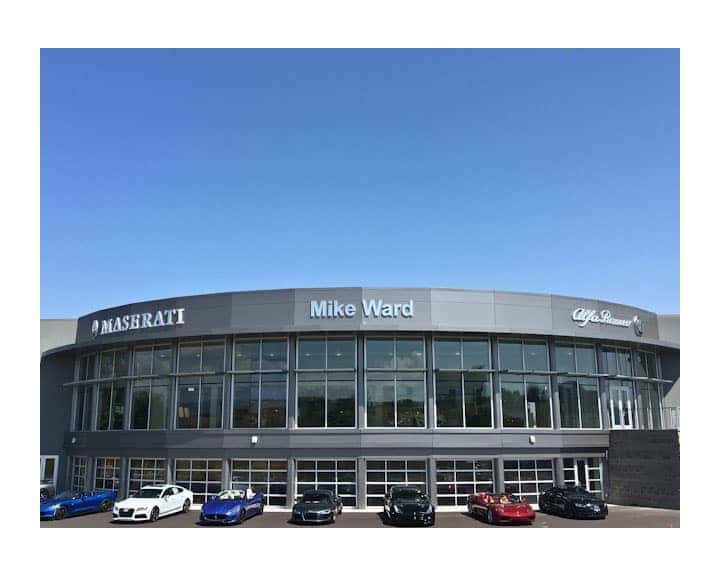 The Maserati line-up of vehicles is made up of an exciting selection of car and SUV models.  Any would make a welcome addition to your daily driving or weekend road trip adventures.  Perhaps the most difficult part of choosing to drive home in one of our luxury Maserati vehicles is deciding whether to lease or purchase your vehicle.  Which you choose might depend on whether your want a lower monthly payment, don't have a down payment, and your credit profile.
Leasing has become a popular option for driving home in a luxury vehicle.  It usually allows you to pay a lower monthly payment which can be very attractive when you want to maximize how much car you can acquire with your vehicle budget.  A lease primarily focuses on paying the essentials of the vehicle including fees, interest, and the expected depreciation of the model.  Oftentimes, a security deposit might be required as well as an acquisition fee and dealer handling fee.  When the lease term is over, there is option to either turn the vehicle in or purchase the vehicle.  This makes a great option for someone who likes to drive a newer vehicle model often.  On the down side, leasing usually requires a limited number of miles allowed to be driven and the vehicle usually can not have customizations.
A big benefit of acquiring a vehicle loan is that fact that you own the vehicle at the end of the loan.  Thus, you have something to show for your investment.  That does mean you will be paying a larger amount per month which might allow you to only purchase a less expensive vehicle.  Since you are purchasing the vehicle, there is no limit on mileage or customization options for the vehicle.  Also, some credit profiles might find it easier to qualify for a vehicle loan than lease.
The finance experts at the Mike Ward Maserati Finance Department are eager to help you with making your finance decisions today.  Stop by and let us discuss the finance options as you enjoy looking through our impressive Maserati inventory.