Supercar Saturdays at Mike Ward Maserati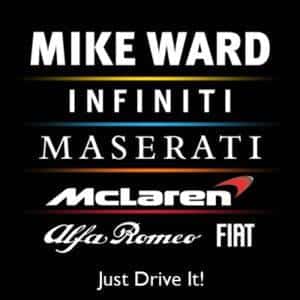 Join the Mike Ward Group every 3rd Saturday of the Month for our SUPERCAR SATURDAY car show event!  We are inviting all types of cars and trucks to join the show. We will have food, prizes, trophies, and entertainment.
We are asking for a $10 minimum donation to show your vehicle. All proceeds from these events go straight to a charity yet TBD
Our Next Event is:
Saturday, October 20th, 2018!
Registration starts at 8:30am.  Show runs from 10am – 2pm
Hope to see you in 2018!!!