Build an Emergency Kit For Your Maserati Car or SUV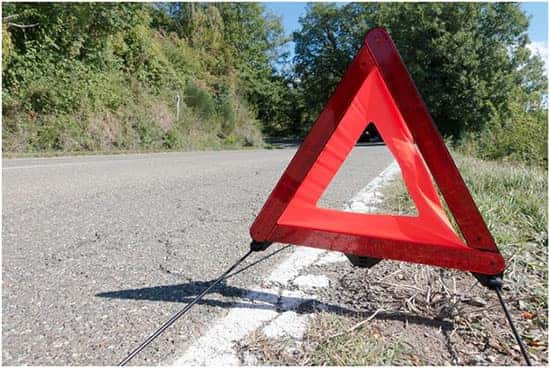 If you're looking at taking the family on a road trip this summer, it's important to have your vehicle looked over by a mechanic to ensure it is in excellent working condition.  It is also important to have an emergency kit available in the unlikely case of a break down or delay due to a weather situation.  Take some of these extra precautions before hitting the road so you know your travels will be positively memorable! 
Taking your Maserati vehicle to a mechanic before heading off on your road trip is important.  We will inspect many areas of the vehicle including the battery, the oil level, windshield wiper fluid, antifreeze levels, the ignition system, various filters, and especially the brake system.  This is an important step to take before making any road trip.  At Mike Ward Maserati we have an experienced team of skilled technicians you can trust with your vehicle! 
You can't predict if an emergency will happen, but you can protect yourself with an emergency kit available in your vehicle.  Your emergency kit is customizable, but some of the key components that you might appreciate having includes: 
Anti-freeze/coolant 

 

Blanket

 

Emergency cones or triangles

 

Flashlight

 

Jumper cables

 

Extra gas can

 

Windshield wiper fluid

 

Mini toolbox

 

First aid kit

 
An emergency kit can be put together easily with inexpensive supplies.  Or, contact the Mike Ward Maserati Parts Department to find out about ordering a Maserati Roadside Emergency Kit that is pre-built with quality essentials.