Be Ready For Cold Weather Driving With the Maserati Levante AWD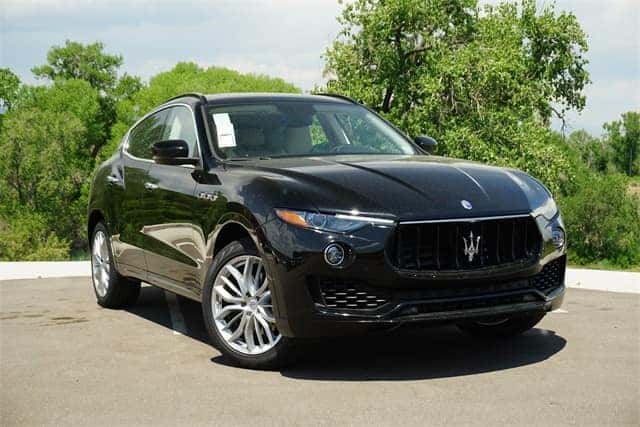 Ready or not, the challenges of cold weather driving are on the way!  It is a great time to purchase a vehicle that is ready and able to handle these driving challenges.  The Maserati Levante is the perfect choice.  Not only does it offer the capable and innovative Q4 Intelligent AWD but also a variety of other driver assistance features.  Don't forget the impressive luxury features you will enjoy with your Levante.
Visit Mike Ward Maserati of Denver today to learn more about the Maserati Levante.  We have several 2018 models for you to choose from and the 2019 models are on the way!