Autumn Service for Your Maserati at Mike Ward Maserati in Highlands Ranch, CO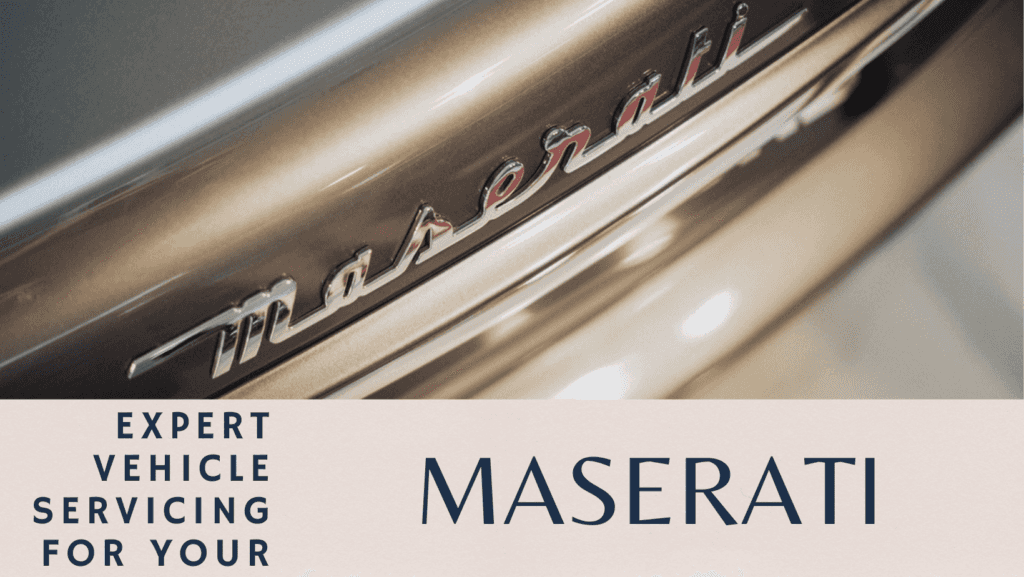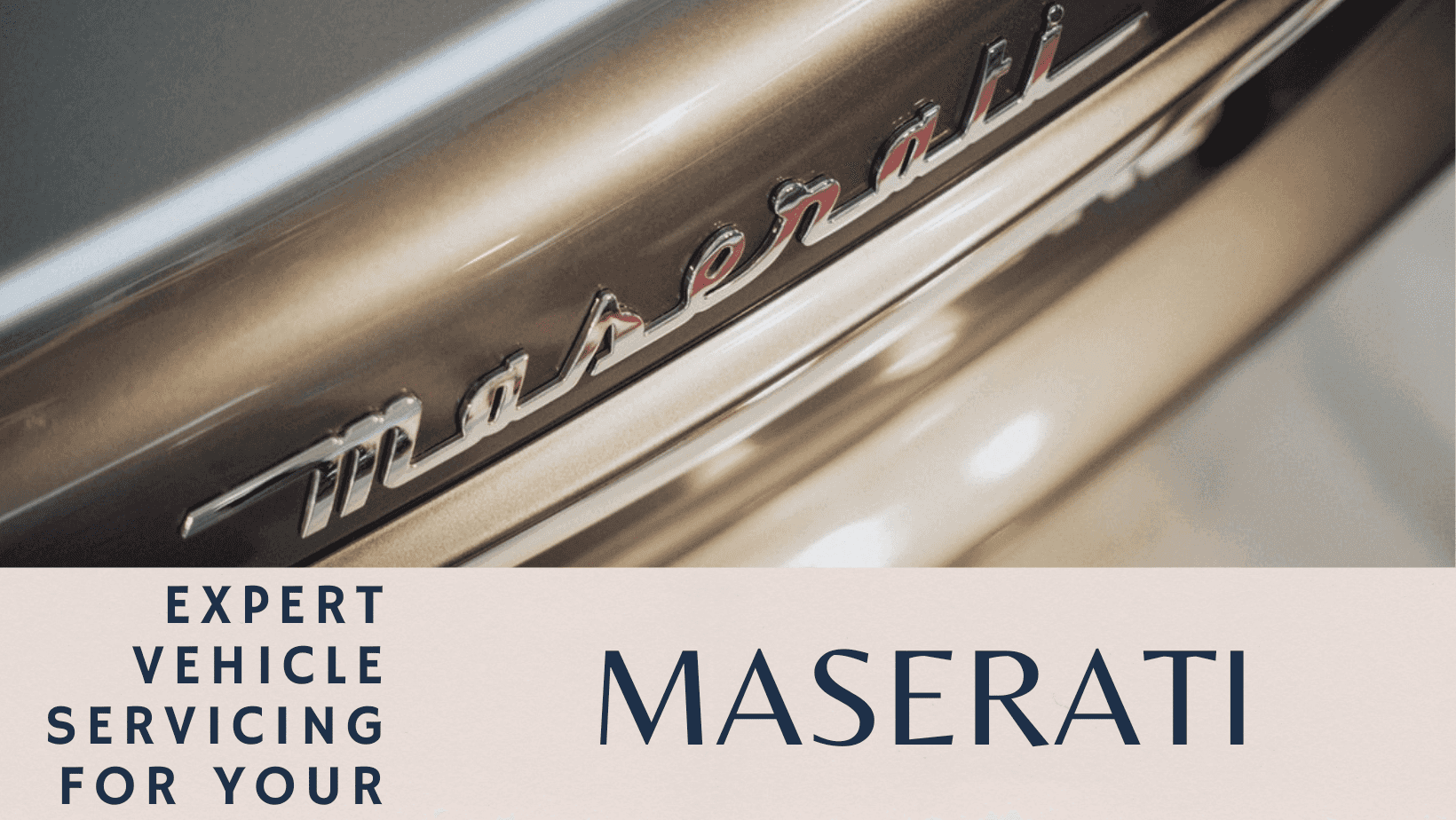 Autumn Maserati Maintenance to Consider in Colorado
With the cooler temperatures of autumn quickly approaching Colorado, your Maserati deserves to be rewarded after handling the brutal heat of summer. This includes making sure that various vital components of your vehicle have been inspected and maintained accordingly. Mike Ward Maserati in Highlands Ranch would like to help make sure your luxury vehicle is ready to provide memorable autumn cruising across the Denver Metro region. Our Service Center is well-equipped and staffed to provide the excellent service you expect to have done on your premium vehicle. 
What Services Should You Do for Autumn?
Oil Change – If you haven't had your oil changed all year, and you did plenty of driving this year, having your oil changed as the weather starts cooling off is a great idea. Having fresh oil will help keep your engine performing at its best throughout the rest of the year. Setting a routine time of the year to have your oil changed, like autumn, is also great to make sure you don't lose track of this important service. 
Air Filters – Regular driving around Colorado means having to deal with pollen, dust, and other outside airborne irritants entering your vehicle. With clean and functional air filters, the air quality of your Maserati cabin will stay ideal all autumn long. Your engine's performance also improves with a clean engine air filter, as it allows proper airflow to enter the engine at all times. 
Battery – Similarly to your vehicle's oil, having your battery tested for health and performance at regular intervals ensures peak performance and longevity. Your Maserati needs its elite battery to handle all the various performance and electrical components in the vehicle. Any degradation in health can result in performance loss or potential failure. Let our dedicated service technicians test out your battery and provide you options for factory-recommended batteries if a replacement is required.