Great Family Movies Inspired by Automobiles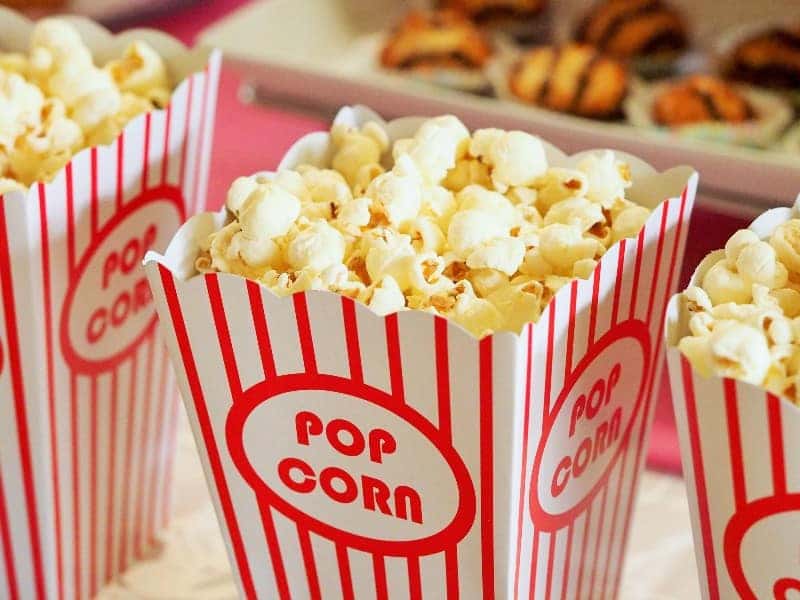 Fantastic Car-Related Movies for the Whole Family to Enjoy
Are you looking for a new movie for you and your family to enjoy for your next family movie night? Why not consider picking one that is inspired by cars? There have been several excellent movies released over the years with a car or cars being an important element. Mike Ward Maserati near Denver, Colorado would like to share with you some of our staff's favorites that are geared for families of any age! Regardless of if you have young children, or you are finding something that even your teenagers will enjoy, these films are sure to keep everyone entertained from start to finish!
Cars / Cars 2 /Cars 3 –
One of the first movie series that comes to mind when thinking of automotive-inspired titles, the Cars series are classics. Featuring a cast of talking cars including a race car and a tow truck, kids and adults alike will love the humor that each movie offers.  There are some jokes that appeal more to the older crowd while still being kid friendly. They are also filled with action scenes such as racing. These provide a fun glimpse into a world of cars living their own lives!
Chitty Chitty Bang Bang –
A truly classic film, Chitty Chitty Bang Bang is the story of a flying automobile. Made in 1968, this is a family musical about a broken-down car that two kids find in a garage and bring to their inventive father to try and fix. Throughout the movie, the car eventually sprouts wings and begins to fly. Families both young and old will love the old-fashioned feel of the movie as they sing along with all the catchy songs. Young children are sure to find the sight of a flying car enjoyable as their imaginations run wild.
Transformers –
Meant for slightly older families, the live-action Transformers series has fantastic movies based on the classic cartoon and toy series. Plenty of action scenes makes these films a hit for kids and adults alike.  There is plenty of humor as well to help offset the often high-action elements of the movies. Adults who grew up with the Transformers cartoons or toys will also appreciate the classic callbacks to the franchise in the films! 
(Photo Credit: Pexels)