Own a New 2023 Maserati Levante SUV Today by Visiting Mike Ward Maserati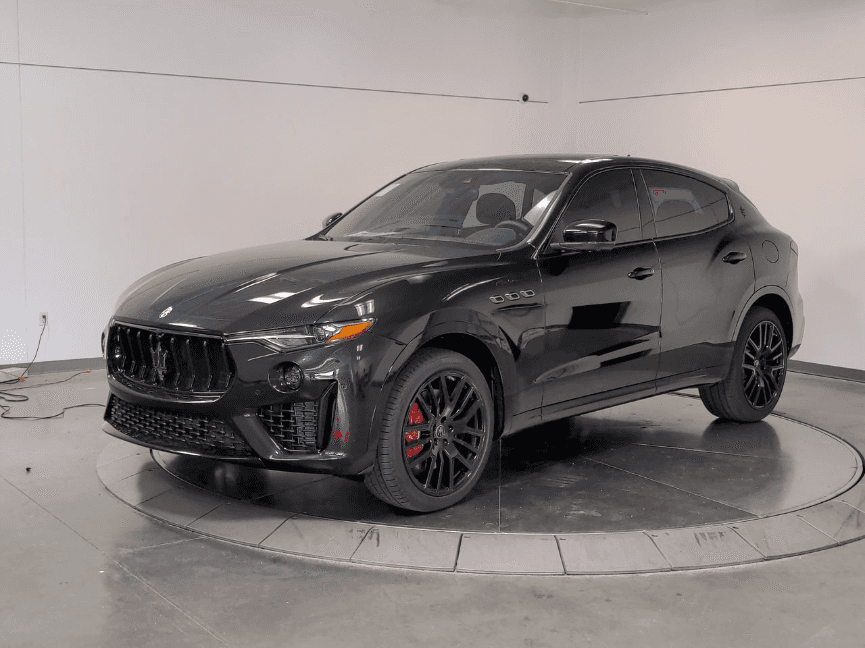 Own a New 2023 Maserati in Colorado Today
Looking to close out the new year behind the wheel of a fantastic new 2023 model year Maserati? Look no further than Mike Ward Maserati and our selection of 2023 Maserati vehicles. One such option is the 2023 Maserati Levante Modena. This loaded luxury SUV is ready to treat you and your family to the ideal Colorado cruising experience. Couple the premium interior with the robust powertrain and AWD platform, and you get an SUV that is designed to provide the best possible ride available. By shopping with Mike Ward Maserati, you also get to experience a personalized shopping process that is trusted by local Denver Metro residents when they want a new luxury vehicle. 
The All-Encompassing Excellence of the 2023 Maserati Levante
Trusted Maserati Performance – When you get behind the wheel of any new Maserati, you expect to be treated to a ride that is dynamic and smooth at the same time. In the 2023 Levante, this expectation is handled easily thanks to the robust twin-turbocharged 3.0L V6 engine under the hood. This is accompanied by the ZF eight-speed automatic transmission to make sure the acceleration is handled comfortably. With AWD handling at its core, cruising around Colorado is as effortless during winter as it is during any other time of the year. 
A Carefully Crafted Interior – A modern Maserati is desirable because it makes sure its passengers are treated to the fine lifestyle they hope to achieve. This is achieved through the inclusion of numerous top amenities such as heated front seating. Additional features that add to the immersion of the ride are welcomed as well. Through the onboard infotainment system, applications such as Apple CarPlay and Android Auto provide quick connectivity to compatible smartphones. An integrated Wi-Fi hotspot is also included to make sure that devices with Internet capability can stay connected all across Colorado.