Give Your Maserati the Gift of Quality Service to Start 2022 at Mike Ward Maserati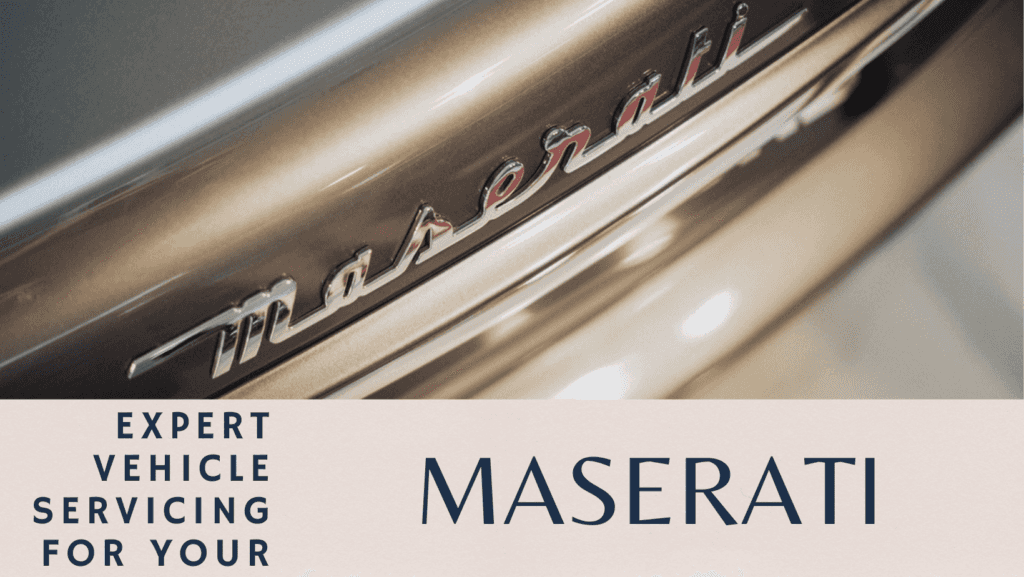 T

reat Your Maserati to Premier Service in 2022
With your high-end Maserati, you don't want a technician without appropriate knowledge and resources working on your vehicle. At the Mike Ward Maserati Service Center in Highlands Ranch, we ensure that your high-performance luxury vehicle is handled by technicians that know that model. Our technicians have access to our well-stocked Parts Department so that they can routinely provide your vehicle with the OEM parts and recommended fluids such as oil to keep your Maserati functioning at its top level of performance. 
Mike Ward Maserati & Commitment to Excellence
When you trust Mike Ward Maserati with your vehicle servicing needs, you can have confidence that your premium family hauler is being worked on with elite dedication. Our Service Center technicians have access to all the resources and knowledge they need to appropriately handle whatever maintenance or repair your Maserati needs. When we interact with you, we are deliberate in ensuring that all relevant information about your vehicle and the type of work you would like done is understood. This attention to detail is what separates us from other service technicians in the region.
Schedule with the Mike Ward Maserati Service Center Today
When it comes to making an appointment with the Mike Ward Maserati Service Center, we make the entire process convenient and quick. You can reach us by phone by calling (303) 470-7000 to speak with a service technician directly about the work you would like done and getting the best appointment time for you. Alternatively, we make scheduling online a breeze with the form we offer. Input all information that we require on the form, and a service writer will contact you to help get your appointment booked with us. Kick-off your 2022 with a properly serviced vehicle at Mike Ward Maserati in Highlands Ranch, CO.