2018 Maserati Ghibli Features Responsive Automatic Transmission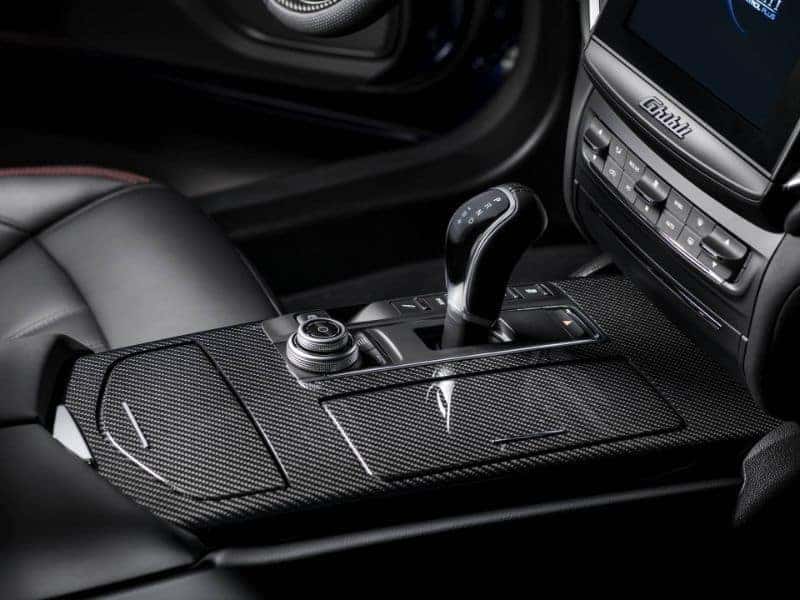 Getting the powerful and luxurious drive you want is no problem with the 2018 Maserati Ghibli.  Along with the efficient and powerful engine, you can expect an equally impressive ZF 8-Speed Automatic Transmission.  This transmission offers 0ptimal performance thanks to the precise gear shifting.  It gives you an exciting level of control and performance.  The ZR 8-Speed Automatic Transmission uses auto-adaptive software to continually modify shift patterns.  This means the transmission will adjust according to your personal driving style.  The seventh and eighth gears are designed to provide improved fuel economy and a super comfortable ride.  Let the Maserati Ghibli provide you with an exciting and rewarding driving experience.
Learn More About the Maserati Ghibli Performance at Mike Ward Maserati
Visit Mike Ward Maserati of Denver today for a test drive of the 2018 Maserati Ghibli.  Our Maserati experts are eager to share information on the many exciting features of this luxury performance sedan.  That includes the many features aimed at giving you a comfortable and performance-filled ride!